Six reasons to
work at J4RVIS.
Choose where you want to work: at home, the office, or a hybrid model. We're a result-oriented company with a working model to suit your needs. We also have a work from anywhere policy. Up to four weeks.
Access transparent career paths through job scorecards that let you see the requirements for each role. You decide when you're ready to be considered for a position; no more two-year wait for your next promotion.
Yes, we work hard, but we have plenty of fun while we do it. We're big on celebrating people, occasions, milestones, and wins (big and small).
We pay for certifications and training to fit your ambitions. Work with your coach to design a custom plan to accelerate your career. If you're keen to further develop your learning, we provide study leave so you can better balance work with study commitments.
Through our coaching framework, we encourage wellbeing. Reach out to your dedicated mentor to ask for help, advice or support. Our wellbeing committee continuously brings wellness conversations to the forefront.
We look outward too. Through the Pledge 1%, we help make a difference to local nonprofits with our time, profits, and products.
J4RVIS will bring out the best in you.
Ready for a challenge? If you're a doer who cares about people, sound IT solutions and robust roadmaps – work with us.
CLICK ON ROLE BELOW
Our values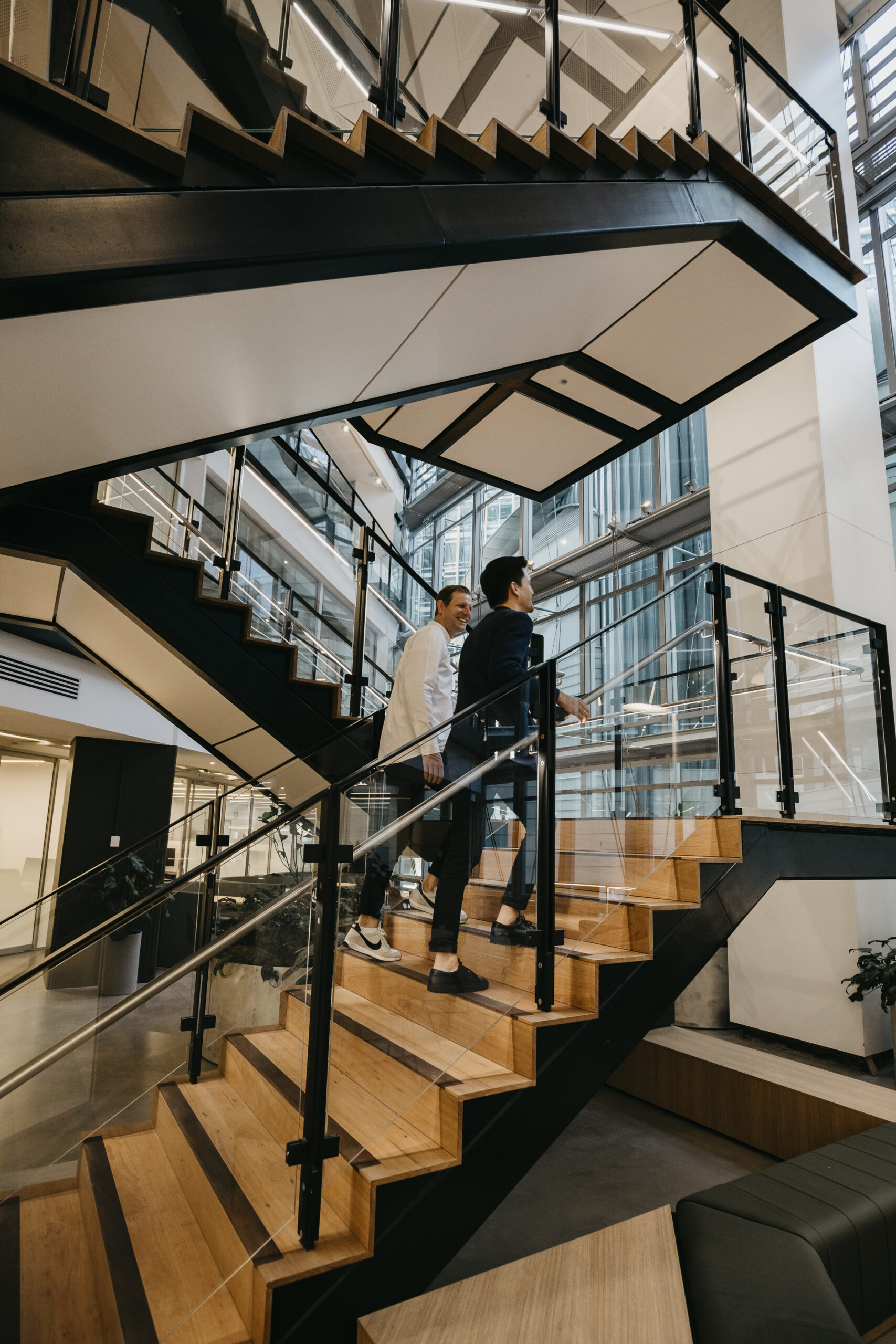 Legacy
Our developers and consultant treat every line of code or configuration like poetry. Always mindful that it should be a love letter to the next person who works with it, we stand by our legacy and don't cut corners. We leave an impact on future generations.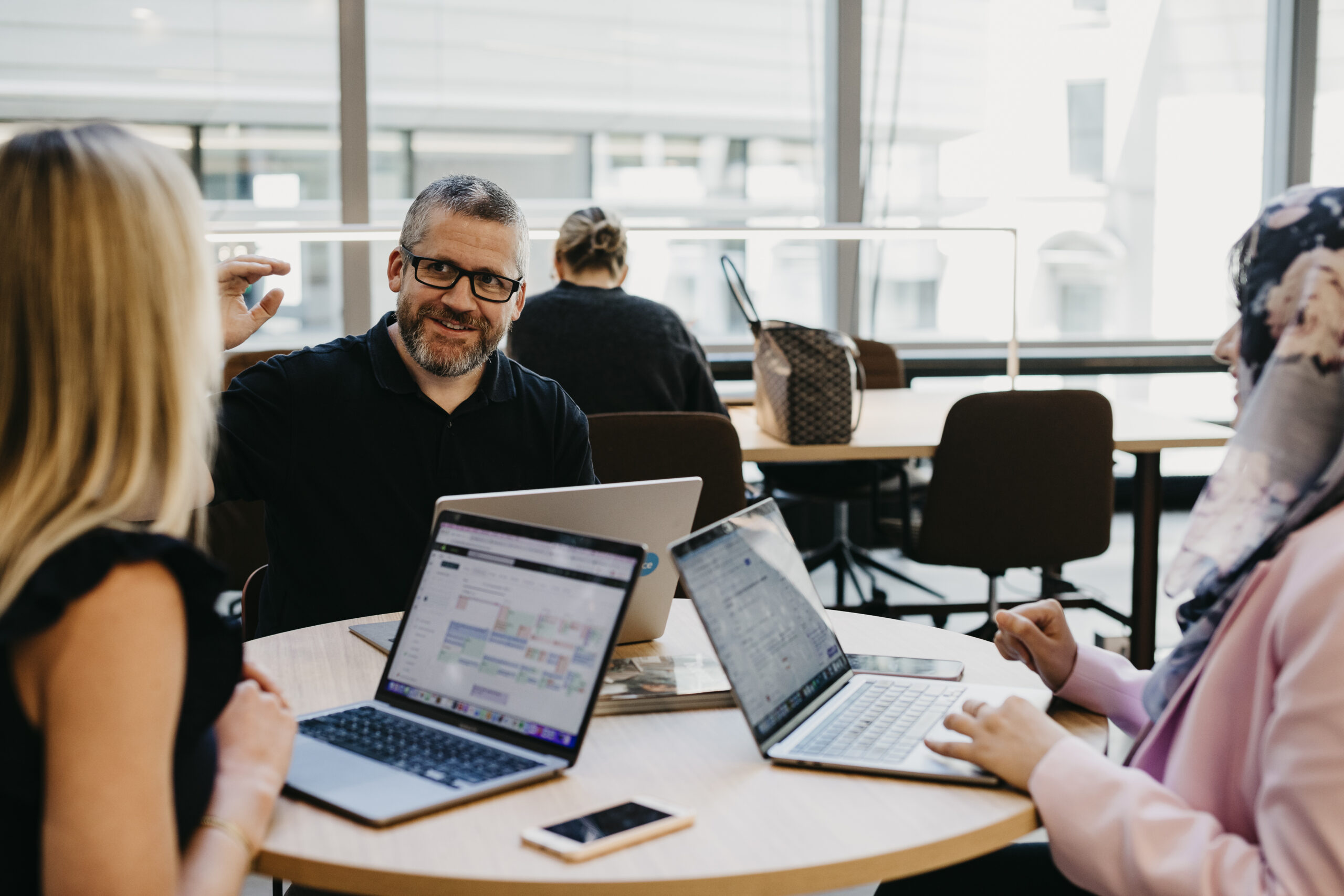 Empathy
We put ourselves in our customer's shoes. Instead of making assumptions, we listen, look and learn. We care for our people and approach every conversation with an open mind.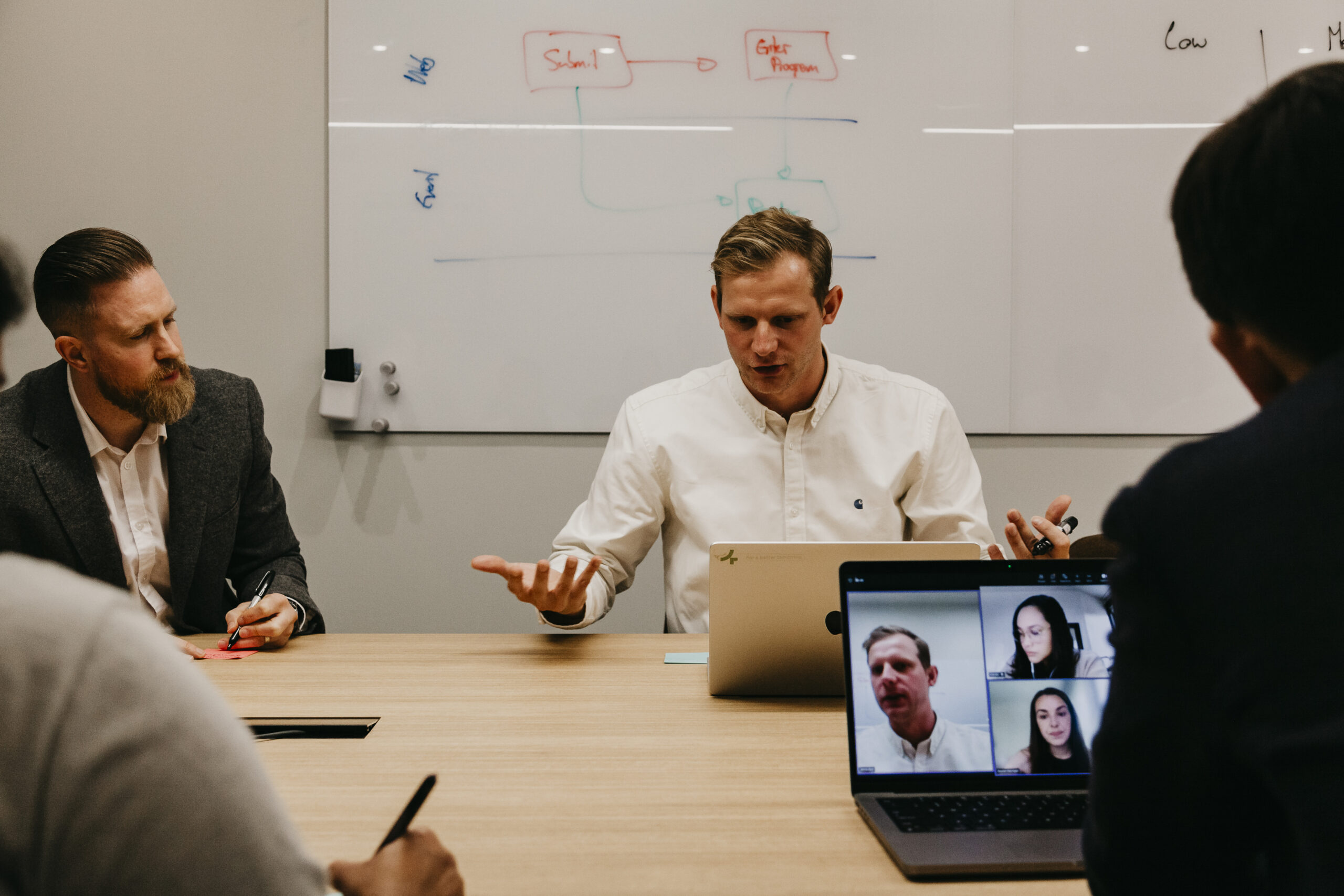 Authenticity
Bring your whole self to work – the delightful and the frightful. We know you're not perfect – your flaws make you interesting. Be you; leave the stale, static corporate mask at the door.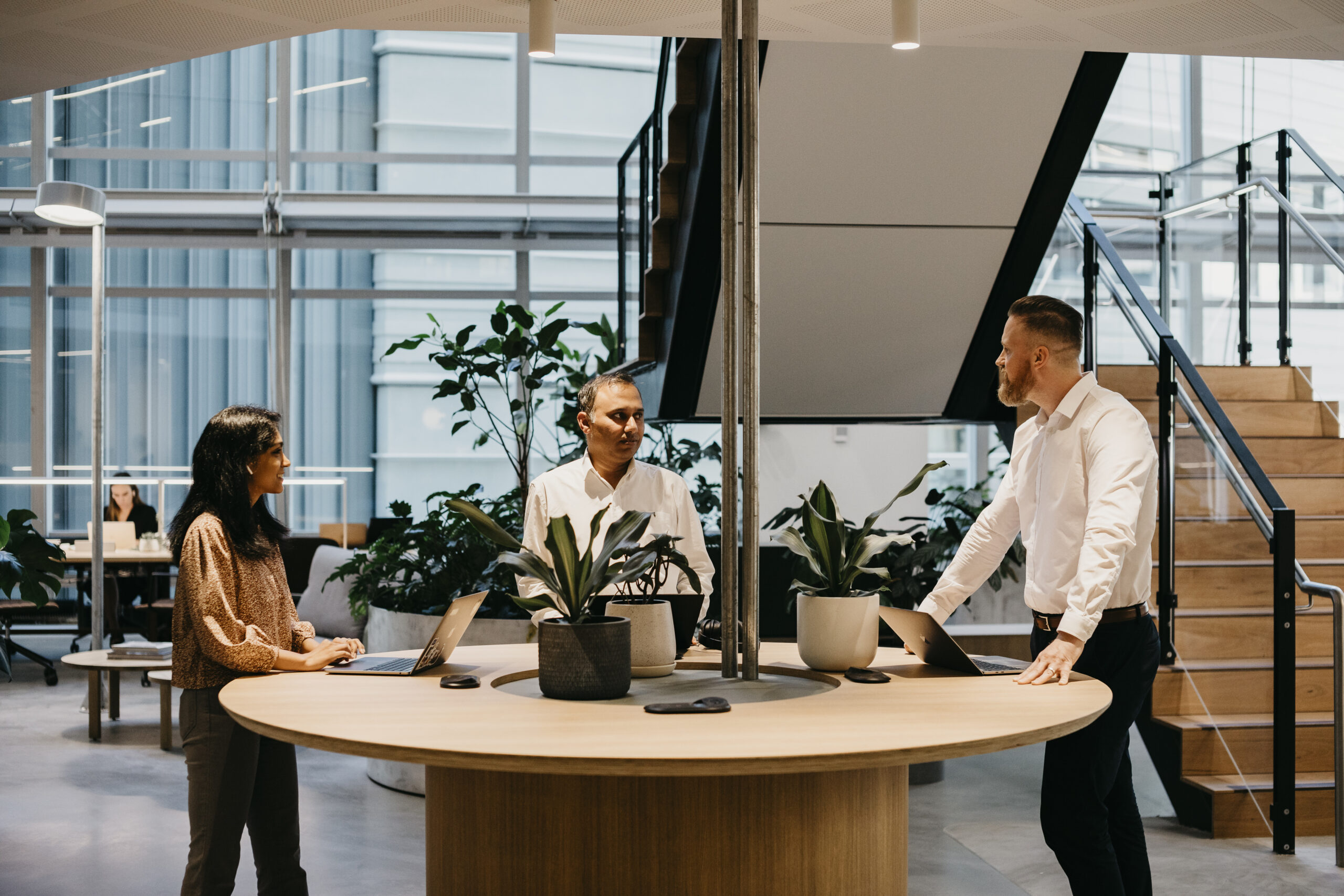 Diversity
Different humans are what make our workplace unique. Diversity increases team spirit and is key to our continuous development. Being exposed to contrasting perspectives leads to better solutions.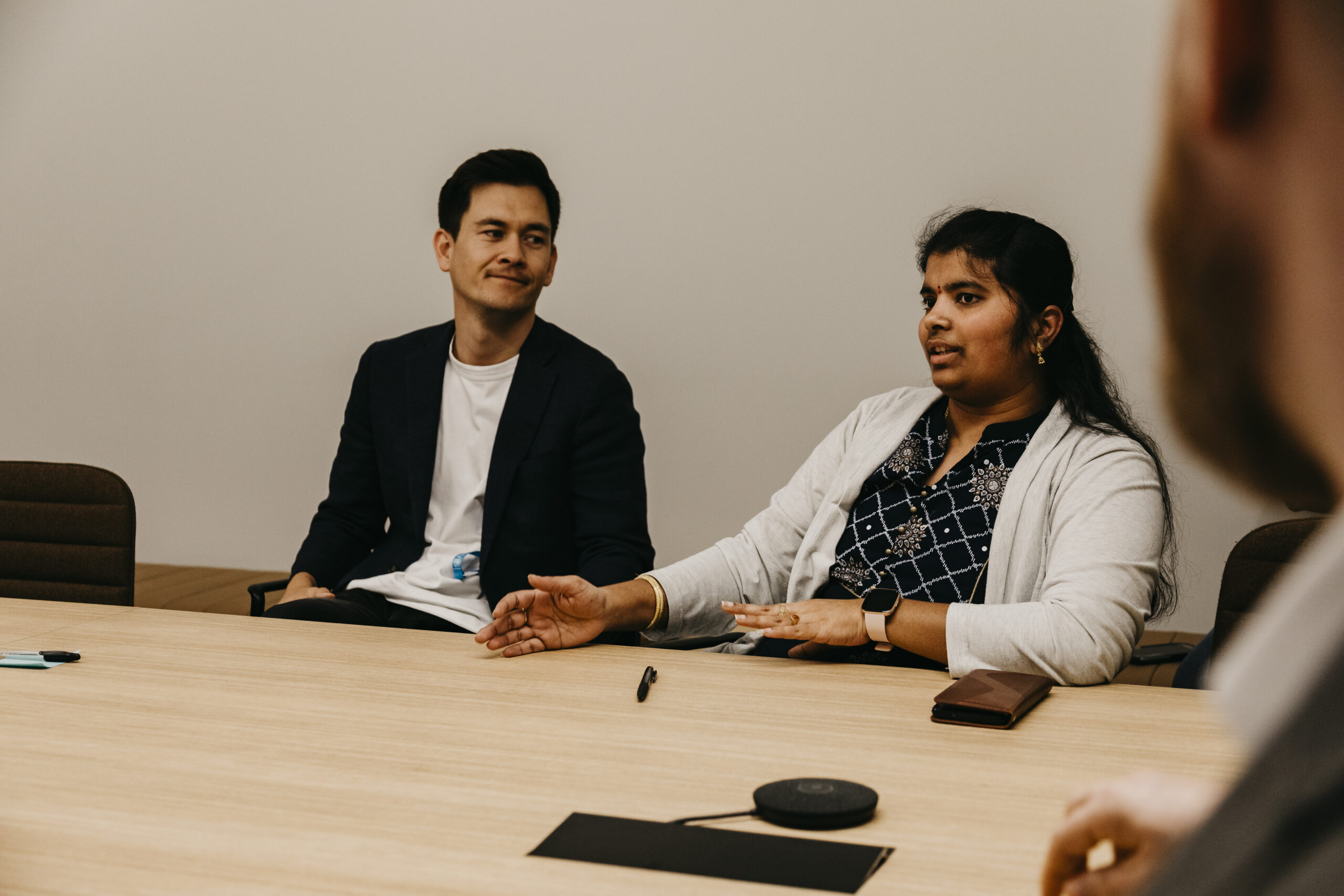 Elevate
Staying curious is how we bring the best for each customer's investment. Hungry for knowledge, sometimes being wrong aids in arriving at the best solutions. To make the impossible possible, we continually and respectfully challenge each other.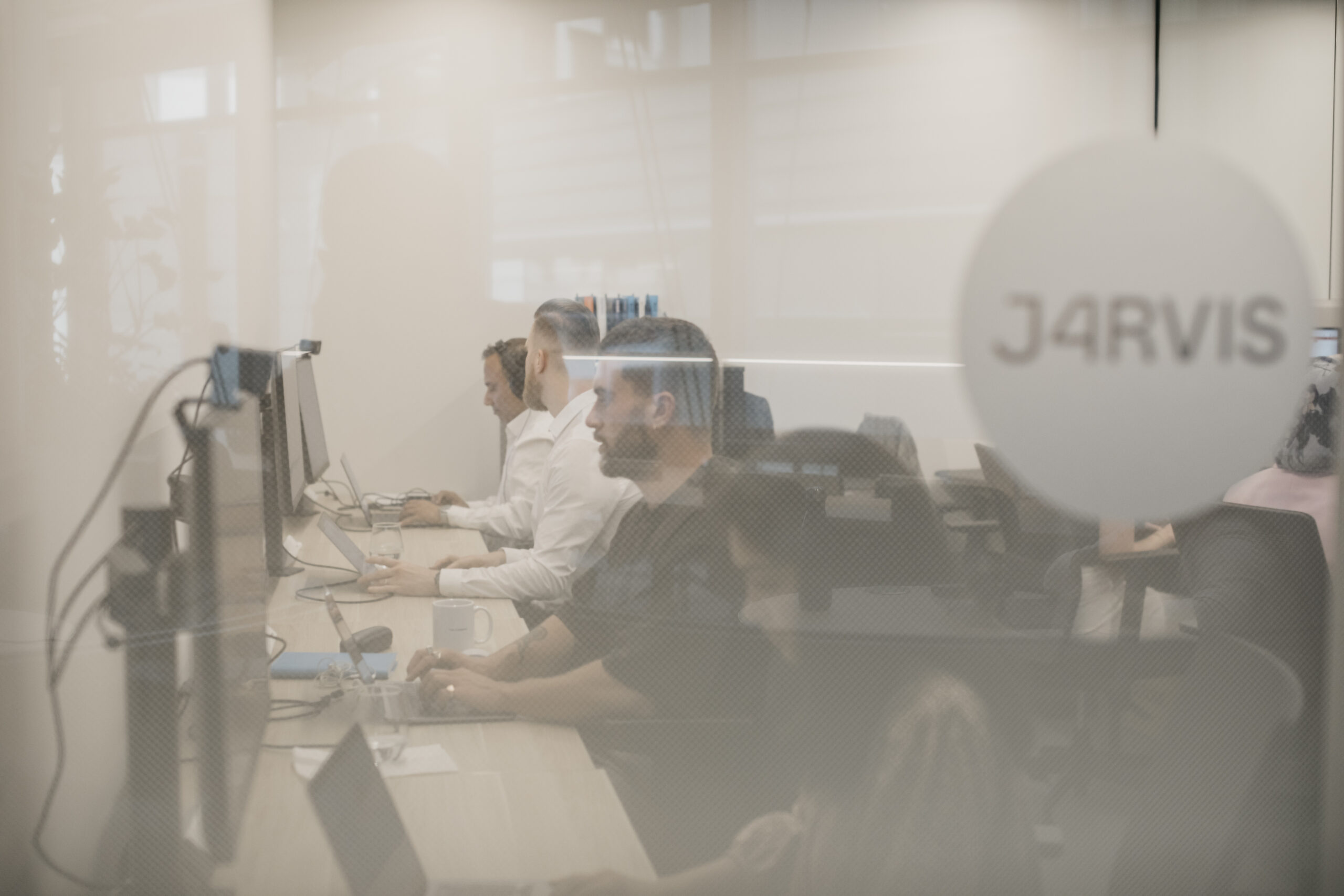 Ready
We're a young business, but we have a ready mindset. We do our best to prepare for the unknown and always focus on being ready to take on the next challenge. This includes continuously learning and sharing our knowledge with our peers.
Our process
01.
TA Partner Discussion
We review your application to ensure we're a good match. If aligned, our Talent Acquisition team will contact you to set up a 30 minutes screening call. During this call, we will try to understand your background, skills, experience and why you want to join J4RVIS. We encourage you to have a detailed chat to understand more about our culture, people and work ethos.
02.
First J4RVIS Interview
Your next round is all about understanding cultural fit. You will meet two of your future colleagues who will hold a 45 minutes interview to understand your aspirations for the role. They will be curious about your past, present and future to see how you work individually and in collaboration to achieve great results. Remember, cultural fit goes both ways and interviews are two-way conversations. Use your time to ask questions and learn more about J4RVIS!
03.
Technical interview
Each role has a different scenario, purpose-designed to profile the skills we need. This allows us to see your applied skills in action. This is a 45-90 minutes session (Based on the role you've applied for) Be open for role plays, presentations, and skills assessment exercises that are suitable for your role. We will make sure you learn something from these assessments too and provide you with open feedback.
04.
Meet our Leaders
Congratulations! You've made it! At this stage, we want to understand how we'd collaborate, so articulating your thoughts and asking questions are encouraged in this session. This meeting is for 30 minutes with your Practice Leader and one of our Founders, so use this meeting to learn about their vision, share your goals for the role.