A meeting of values
Even though they grew up 100km apart on the other side of the world, our founders, Jannis (from Germany) and Pascal (from Belgium), met in Australia as colleagues at a large consulting company. Pure luck (or was it?).
Alienated by the numbers-driven corporate ethos, they were hungry to deliver valuable solutions that matter with a select team of industry-leading system integration specialists.
In 2020, seconds before the pandemic, they started J4RVIS.
Determined to build a consultancy with a people-focused heart, they navigated the steep startup learning curve, actively shaping the business as a place where everyone has a voice and a purpose.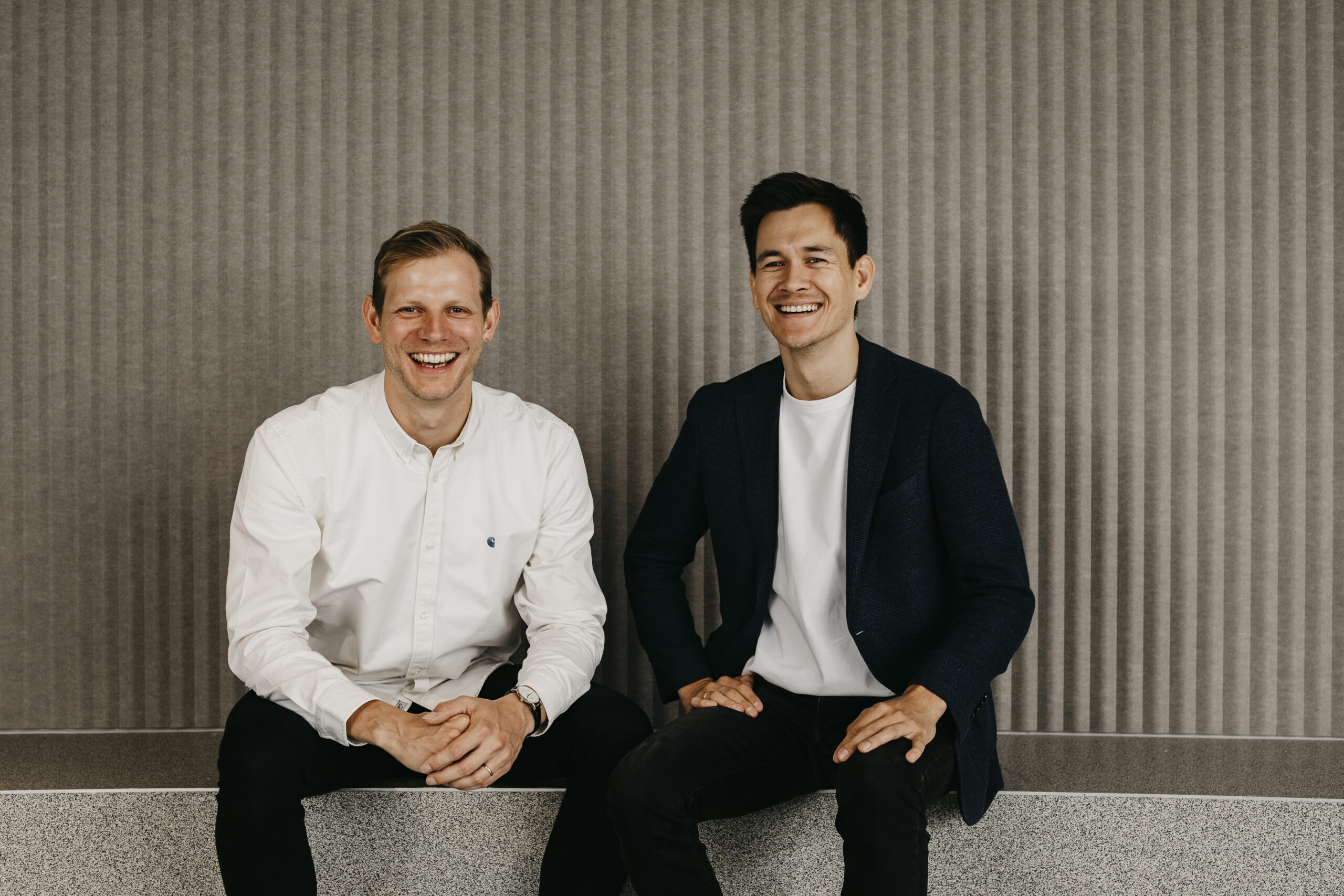 Then we grew
Expanding from two to 50+ people in less than two years, we now have teams across Australia and the Philippines.
We've empowered 100's IT stakeholders to make confident technology decisions, seize opportunities, optimise operations and realise potential.
We support organisations, from startups to small enterprises. With over 50 projects under our organisational belt, we've built the IT engine of iconic Australian brands like Catch.com.au, Fiji Airways, YHA and Grill'd. This success earnt us 'Summit' partnership status in our first 18 months of operation. J4RVIS is now widely recognised as one of the region's most promising Salesforce & MuleSoft partners.
And we're just getting started.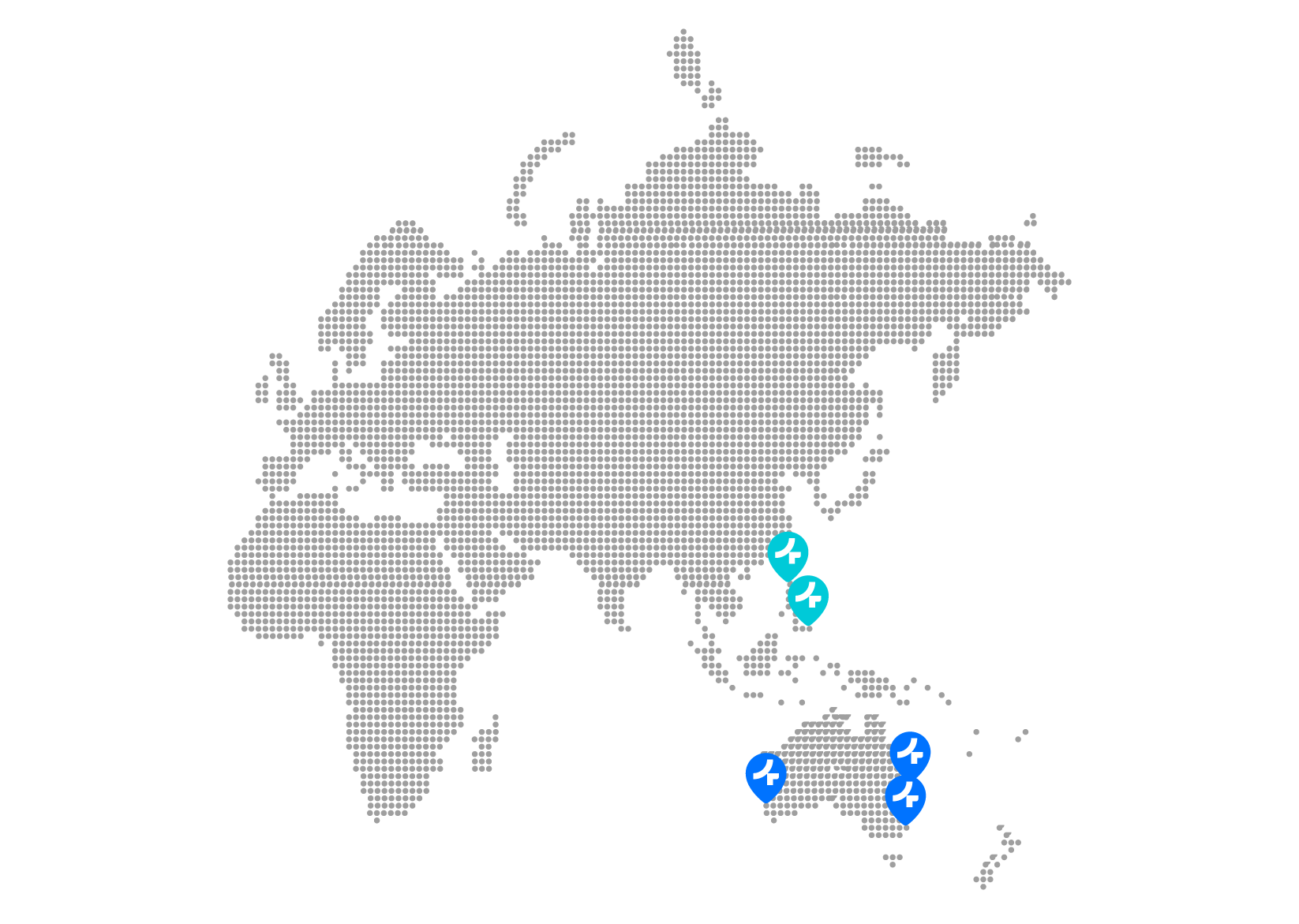 Real people, the real value
We're a lot of things: empathic, down-to-earth, dependable doers.
We believe sound solutions and robust roadmaps come from gathering original humans who bring expert skills and perspectives to our IT table.
With our sights set on a crew of 100 consultants before 2023, we lead with technology for a better tomorrow. Ours is a unique offering: complex problem solving delivered as simple, serviceable solutions.
To harness the power of diversity and inclusivity, we've curated an intentionally contrasting crowd. Creatives, realists and pragmatists – we're all-sorts, and we're not afraid to be our true selves.
And we're not just about us. To support nonprofits in our community, we've taken Pledge 1%: leveraging our profit, time and product to be a force for good. We want to further quality education, gender equality and climate action – a better tomorrow for all humans.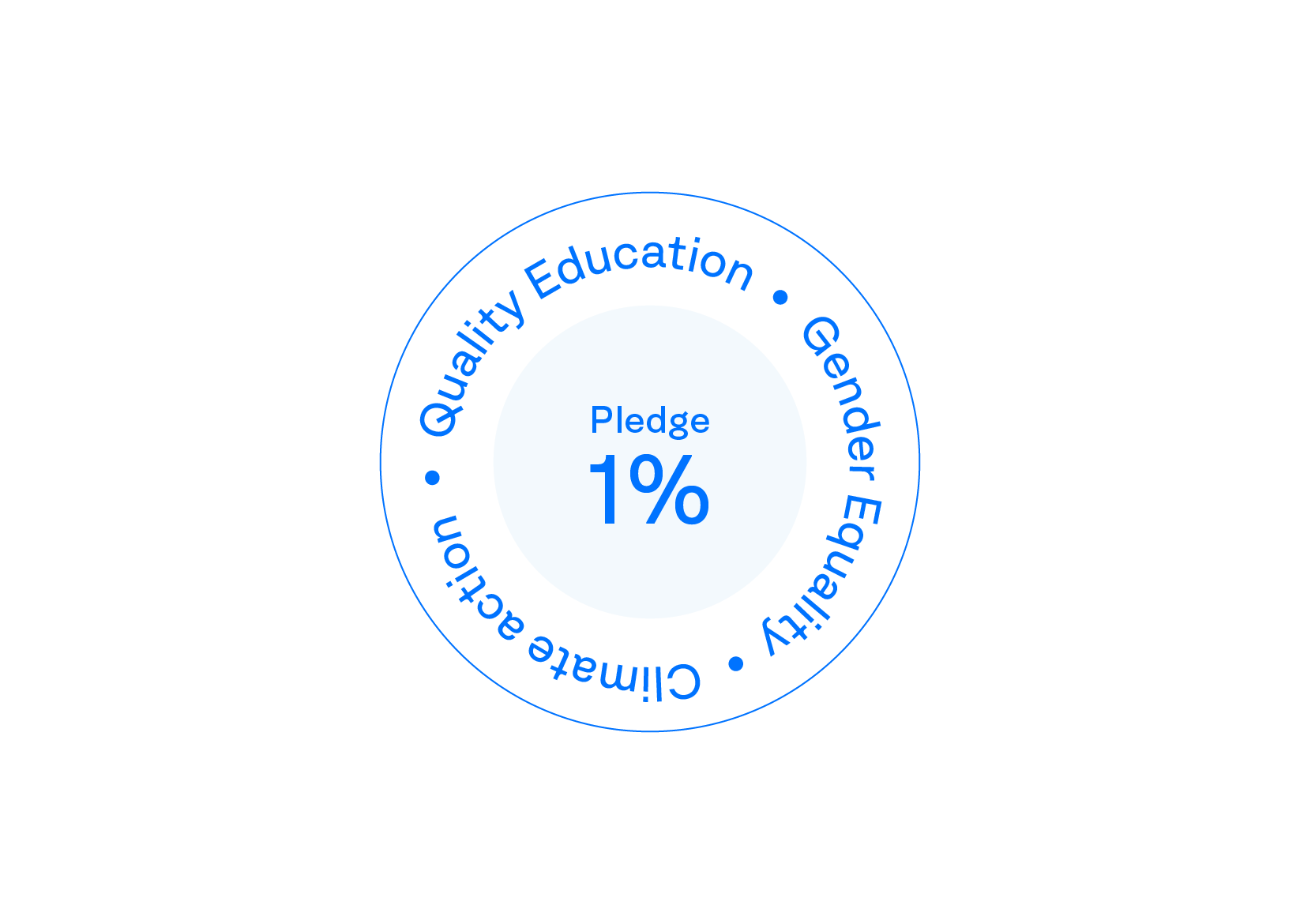 Insightful investment
Like Iron Man's AI (our namesake), J4RVIS provides options and is always one step ahead.
Our Salesforce and MuleSoft implementations create experiences that matter. From advisory to delivery, we empower ambitious organisations to drive greater business value with scalable technology.
We love what we do and stay curious about your context through conversation and collaboration. Our confident solutions unlock value to support you throughout your implementation journey.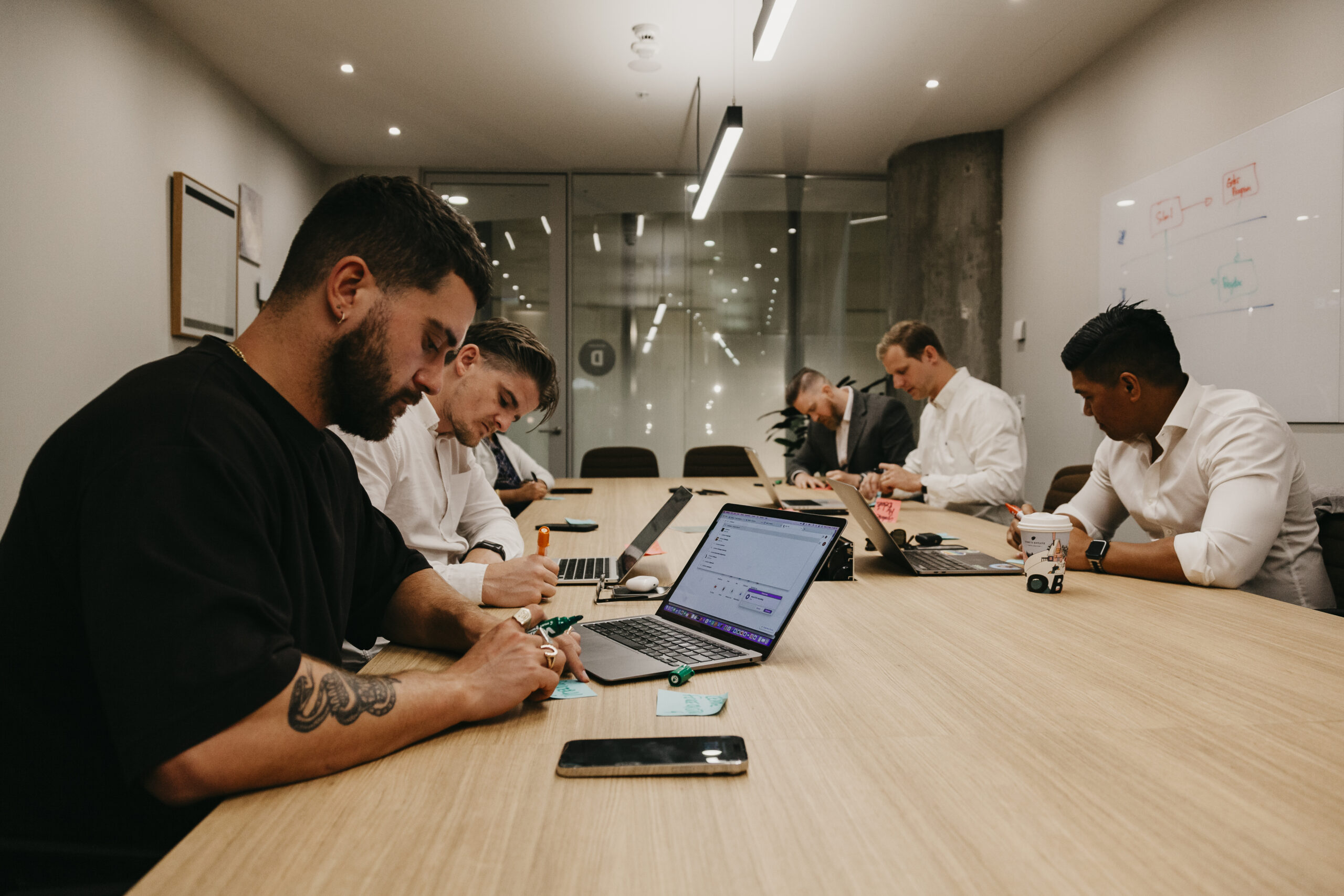 Our platforms
We specialise in Salesforce and Mulesoft solutions, creating streamlined efficiencies that boost experiences, productivity and value.
We support key processes around Sales, Service and Customer engagement and have specialist expertise to support business solutions in Media, Revenue Management, Education and Marketing.
With a dedicated practice focusing on MuleSoft we bring specialist expertise in API management and integration orchestration to build a composable integration architecture.
Optimise your IT.
For real digital transformation using Salesforce and MuleSoft solutions, we'll get you where you want to go.