8mins
|
22/11/2022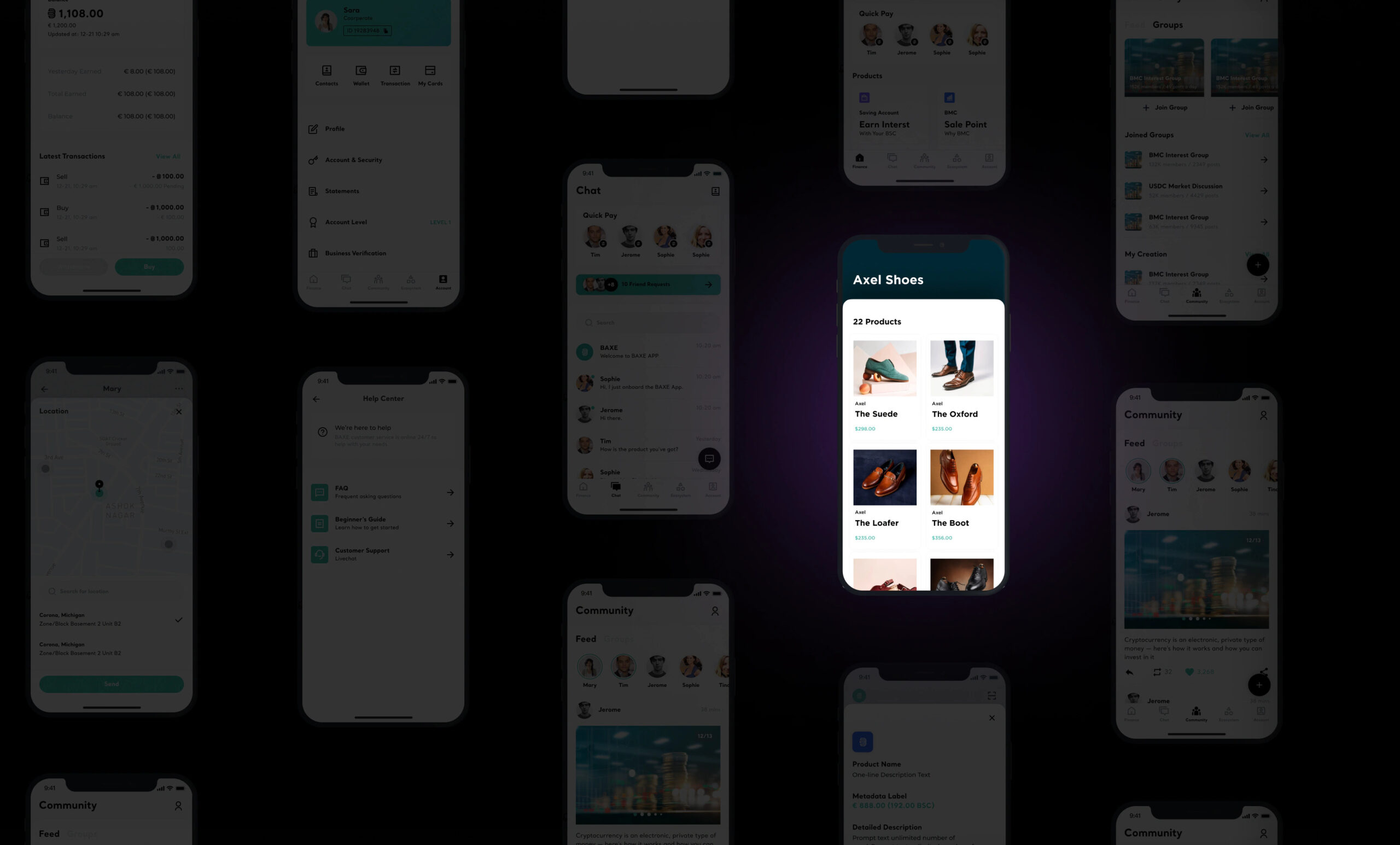 Baxe A Game-changing Solution for a Digital Pioneer
BAXE is on a mission to redefine digital experiences by pioneering a new digital economy. Leveraging distributed ledger technology (DLT) and blockchain technology, the innovative start-up is introducing a new era of integrated payment systems.
7mins
|
22/11/2022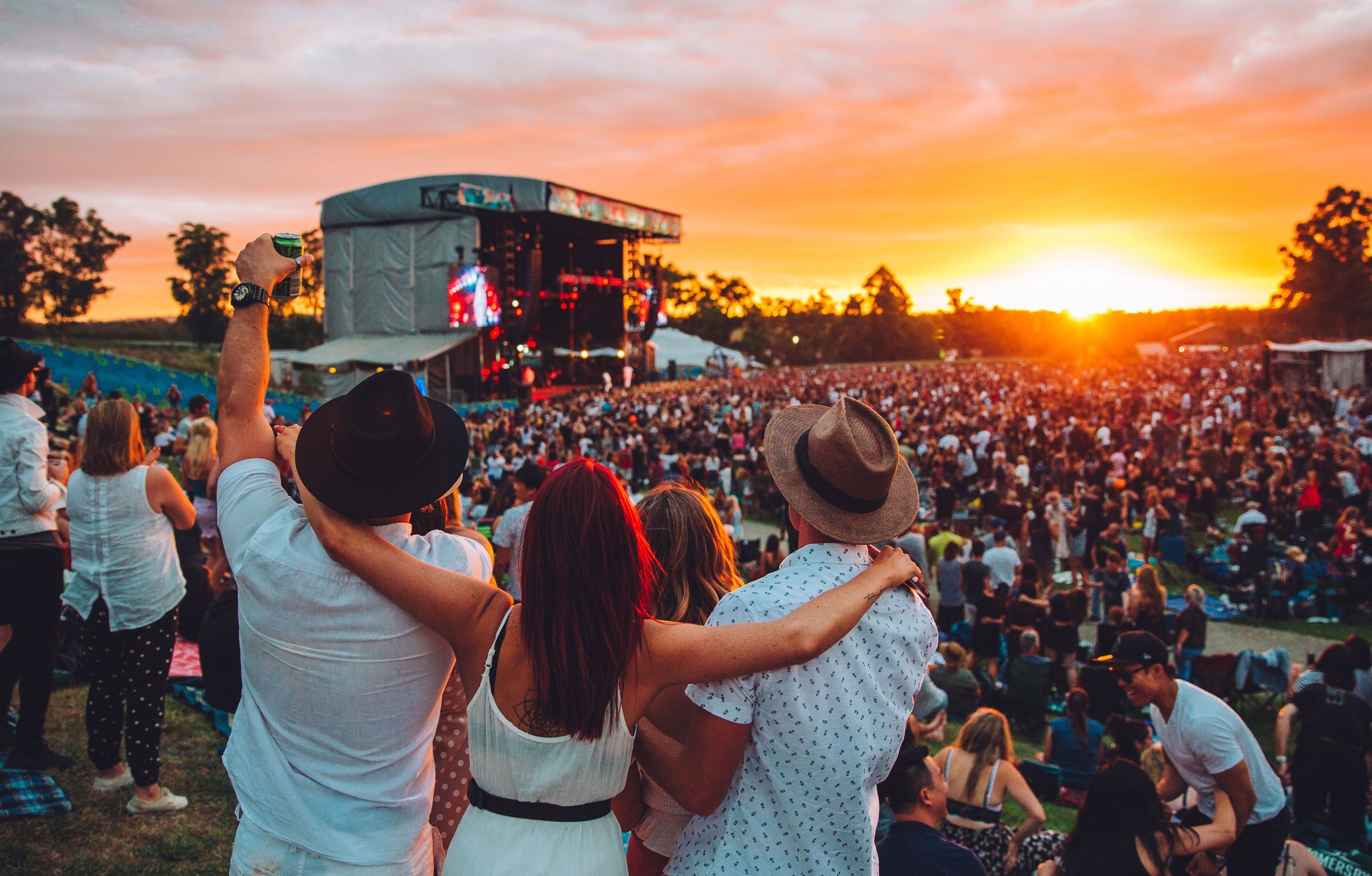 Southern Cross Austereo Tuning in to Digital Innovation
Reaching more than 95% of Australia's population, Southern Cross Austereo (SCA) is one of the country's leading media companies. The organisation spans radio, television, and digital assets, delivering entertainment and media solutions across an extensive portfolio of multimedia brands.
Want to know more about supercharging your digital transformation with effective API integration and management?
8mins
|
21/11/2022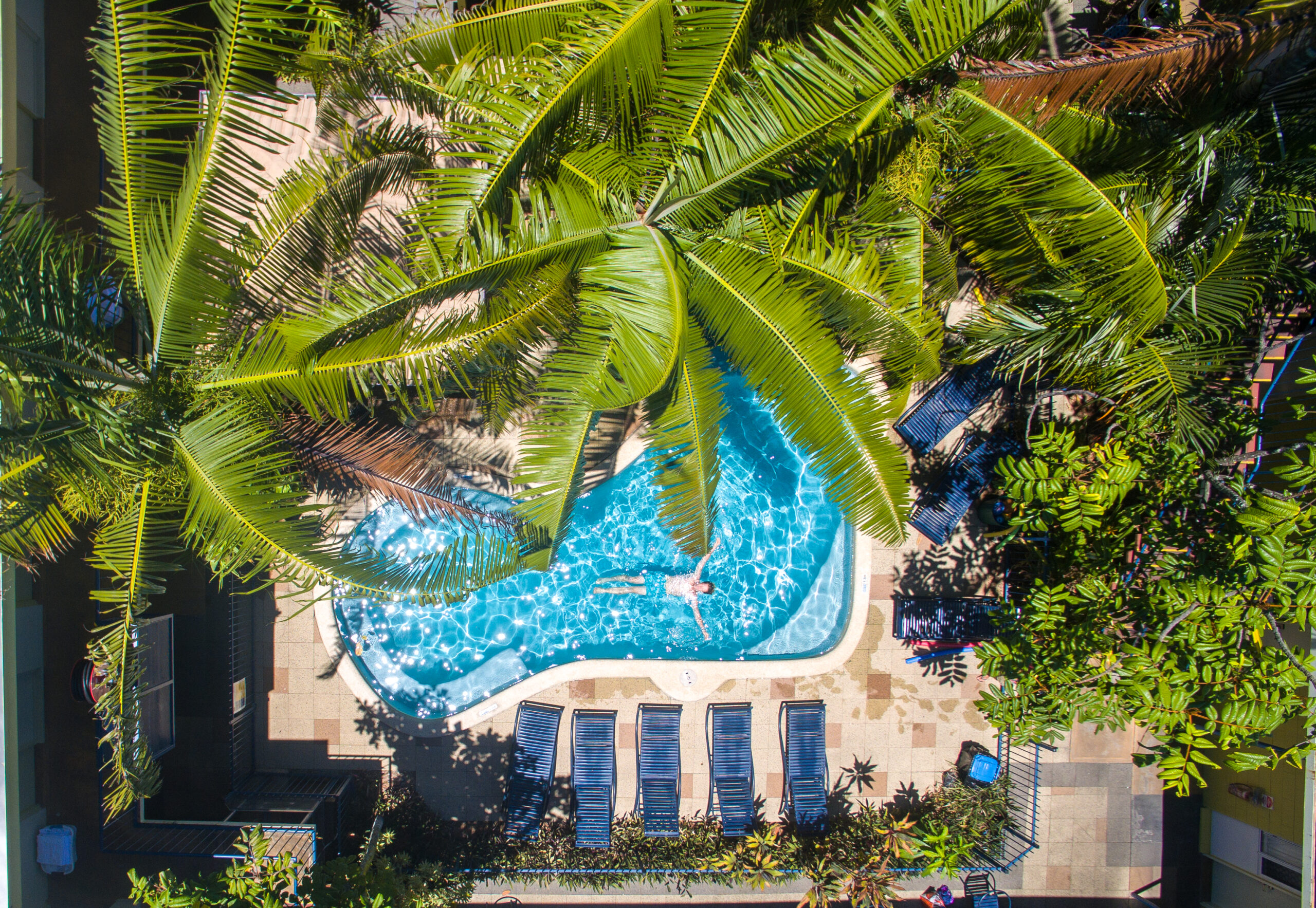 YHA Integrated Property Management for a Digital Trailblazer
With a network of more than 45 properties in every state and territory, YHA Australia is the largest provider of budget travel accommodation in the country. To fuel their digital transformation, YHA needed to modernise their IT systems and reduce complexity within their enterprise architecture.
5mins
|
15/10/2022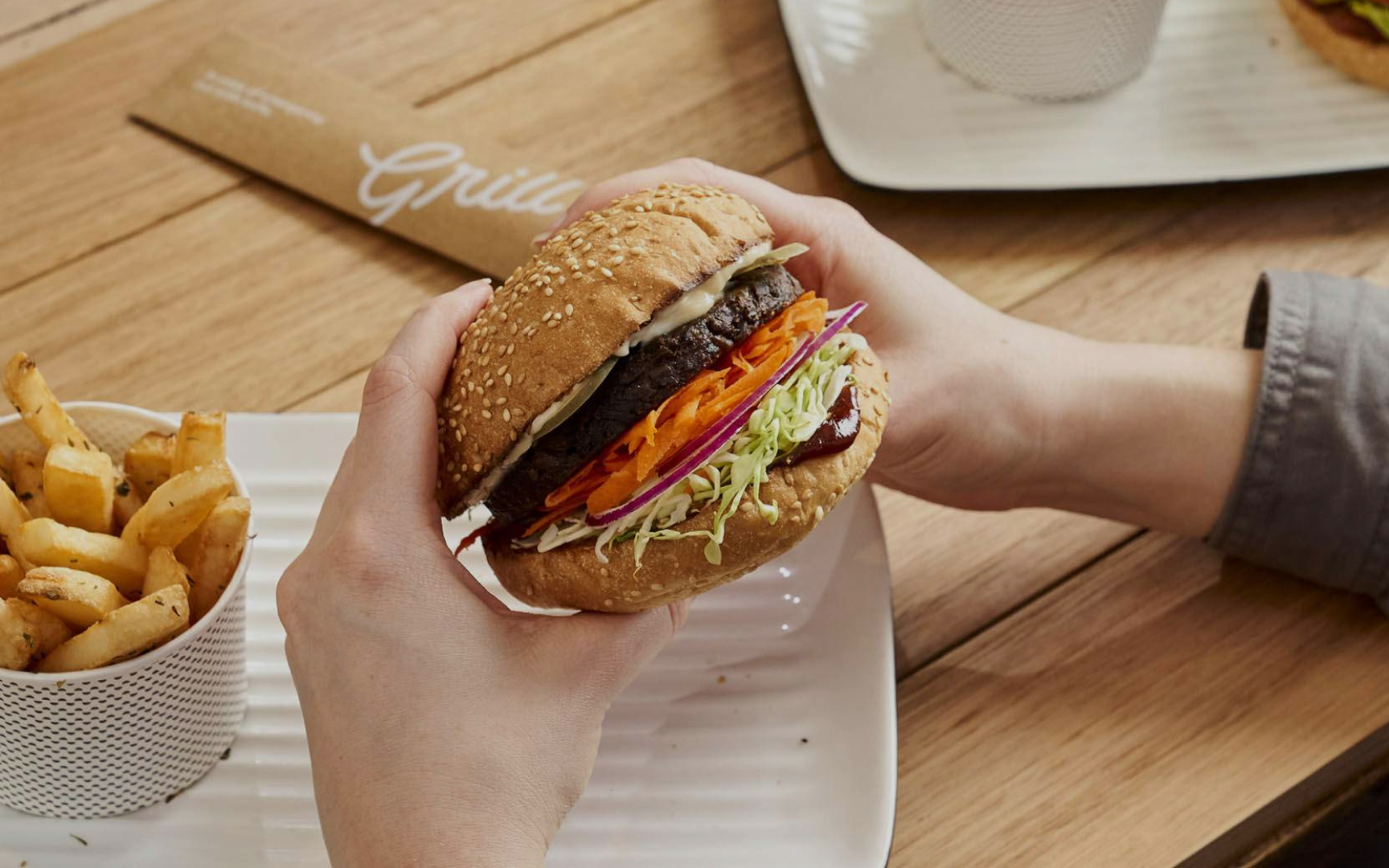 Grill'd Powering Efficient Growth with Smarter Integrations
Grill'd needed integration and automation solution that would empower the organisation to grow and innovate by leveraging their existing technology assets, instead of being negatively impacted by them. The MuleSoft solution delivered by J4RVIS was one of the key pillars in this journey.