In 2004 Grill'd burst onto the scene with their first restaurant in Hawthorn, Victoria.
Since then, the Australian-owned restaurant chain has become a national name, growing to over 150 restaurants, employing over 4500 people, and satisfying millions of customers with their range of healthy burgers.
Solution
MuleSoft Anypoint Platform
Key Results
Improved business continuity
Significantly increased data accuracy
Cost savings
Reduced management and maintenance
Cost savings of over one full-time employee
Integration platforms consolidated from 3 to 1
Moving from hourly data updates to real-time
Integration failures down to 0
Challenge Overview
To support growing demands, Grill'd is on a digital transformation journey to enable sustainable growth.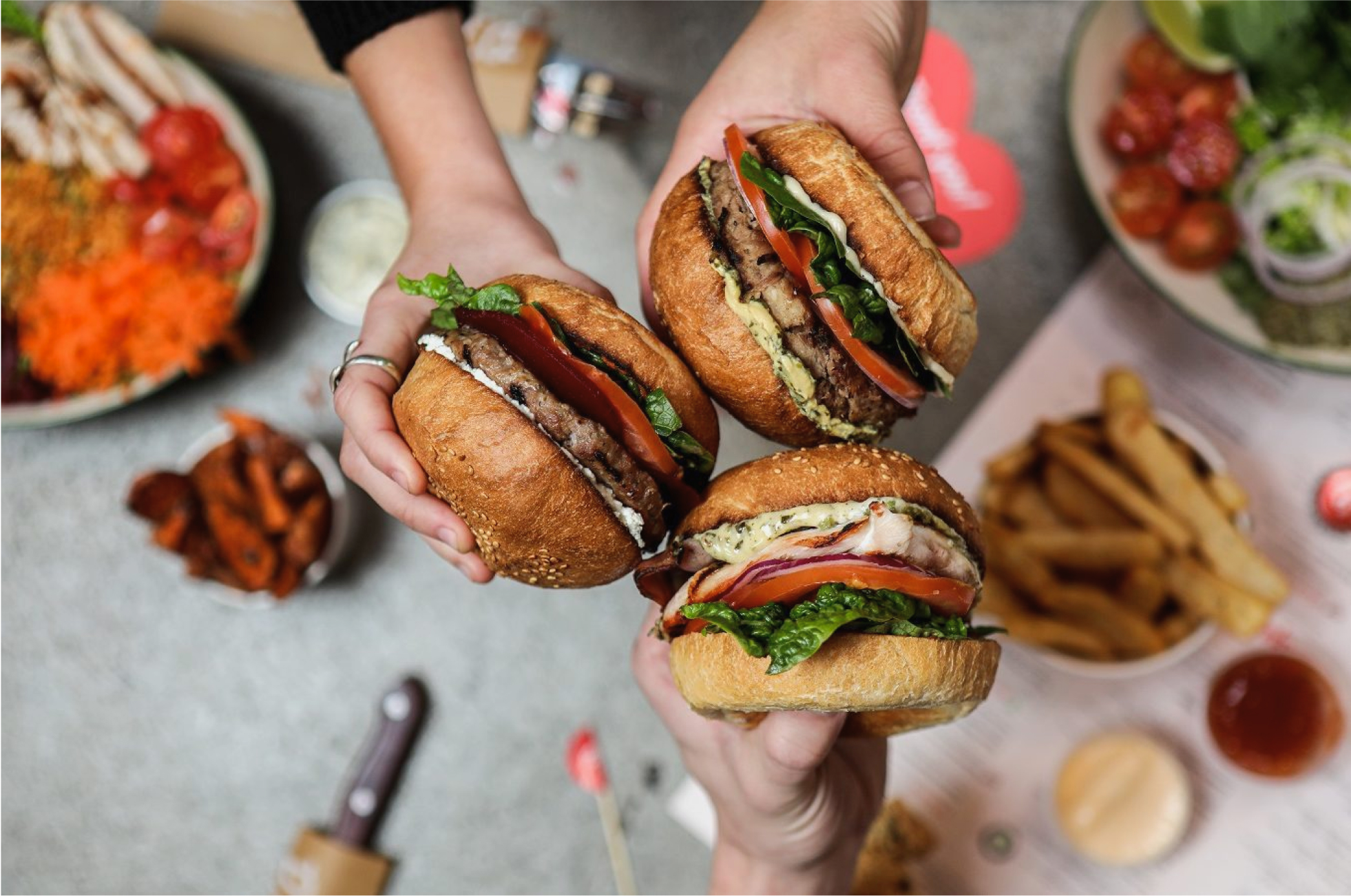 As a premium and healthy fast-food restaurant, Grill'd have a range of different technology solutions that are connected by a series of integrations.
The way these systems and integrations were set up was causing challenges around single-point dependency, integrated data accuracy, business continuity risks, and costs.
Grill'd needed an API-led solution that would empower the organisation to grow and innovate by leveraging their existing technology assets, instead of being negatively impacted by them. The MuleSoft solution delivered by J4RVIS was one of the key pillars in this journey.
Our solution
To hit growth targets and operate efficiently, it was time for Grill'd to make the move to a new integration system. With three existing integration platforms operating in isolation and unable to meet business demands, MuleSoft was chosen as the best replacement.
J4RVIS worked closely with Grill'd to understand and learn from their team. We then proposed a target state architecture that ultimately gave Grill'd confidence in our partnership and the platform.
"We knew what we wanted out of the project, but we didn't know which platform to select. J4RVIS came in and ran a detailed proof of concept for three weeks to show us how MuleSoft could work with our systems and integrations, including the bespoke elements we have in place," David explained. Our solution replaced all current integration platforms and has set Grill'd up for success with faster integrations, improved data accuracy, and seamless staffing and supply chain processes.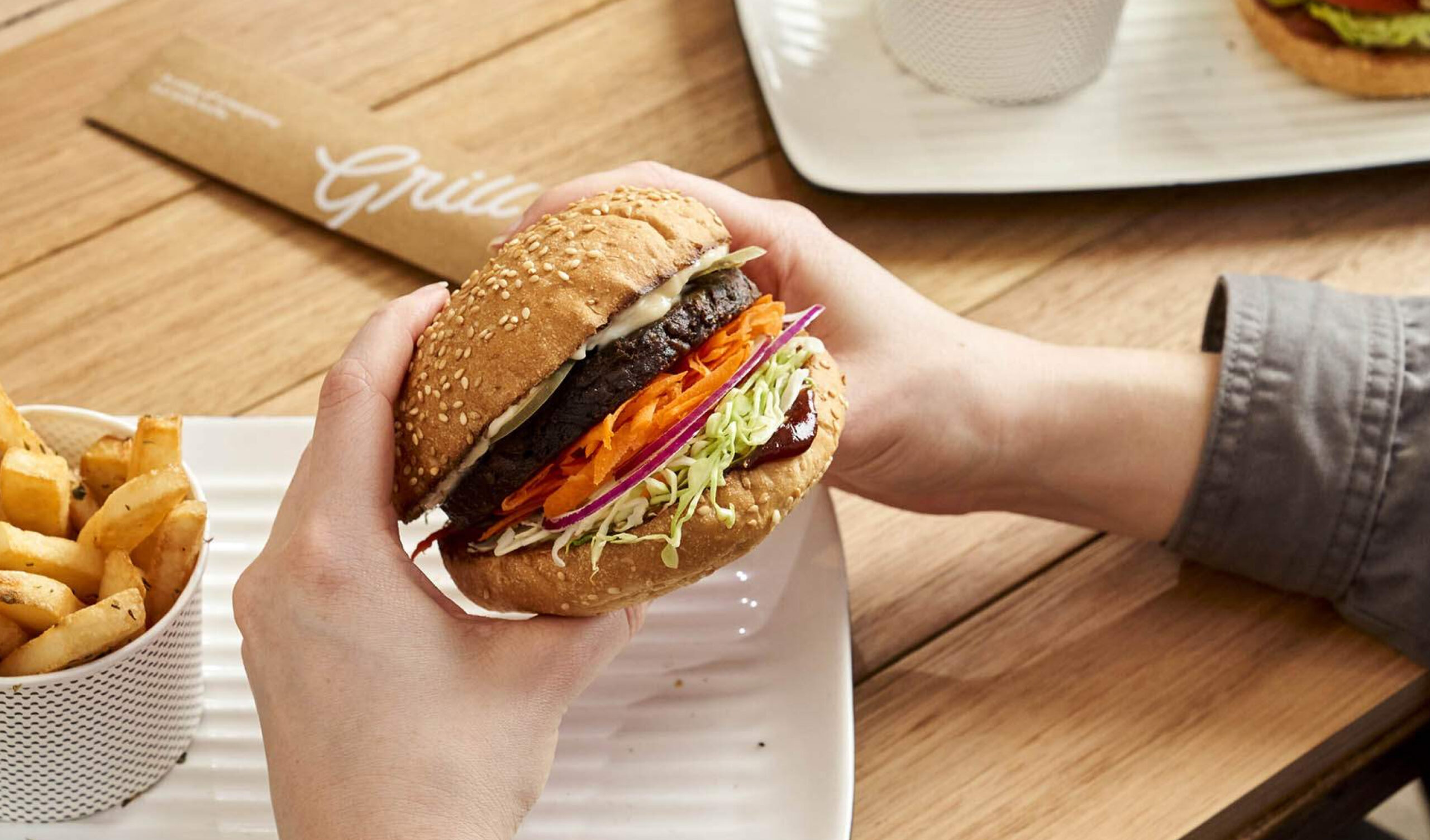 Improving Business Continuity with Better Reliability
One of the main challenges Grill'd was facing was high single-point dependencies. This meant if someone left the business, there was a risk that they'd lose key knowledge about how integrations worked which would cause business continuity issues.
They were also facing repeated failures in the supply chain arena and the reporting stack as a result of integrations not operating the way they should be. This meant the team was unable to report accurately or operate as efficiently as they could be.
"From labour forecasting to sales forecasting to procurement – if these integrations don't work, the business stops. J4RVIS and MuleSoft have made these critical systems more reliable."
While other solutions struggled to connect the existing technology in the way Grill'd needed, MuleSoft ticked all the boxes. "The outcome that I've got from this project is a huge sense of relief and confidence in the supportability of my integrations. They don't crash anymore which I can tell you is a huge weight off the team," said David.
As well as gaining an agile, reliable foundation for growth, we've also gained a strategic partner that understands our vision and knows how to make that a reality.
Unlocking the Full Power of Data
One of the important outcomes Grill'd was seeking from this project was the ability to use real-time data across systems for reporting and business decisions.
The way their existing integrations were set up did not deliver this level of accuracy. By sharing data directly from system to system, MuleSoft has added significant value , giving Grill'd the power to leverage more accurate data for key processes such as rostering and supply chains.
The Future
Armed with their new MuleSoft platform and an expert integration partner, Grill'd now has a strong foundation to complete efficient digital initiatives that support sustainable growth and innovation.
Moving forward, J4RVIS is supporting their team with a managed service solution tailored to their needs and desired outcomes.
Integration
7mins
|
11/10/2022
How to Supercharge Your Digital Transformation with MuleSoft
Learn how to speed up time to market, deliver better customer experiences, & build supply chains using an innovative API strategy.
Keep exploring
Case Study
Grill'd: Powering Efficient Growth with Smarter Integrations
Grill'd needed integration and automation solution that would empower the organisation to grow and innovate by leveraging their existing technology assets, instead of being negatively impacted by them. The MuleSoft solution delivered by J4RVIS was one of the key pillars in this journey.
Want to know more about supercharging your digital transformation with effective API integration and management?
Get in touch to see how J4RVIS and MuleSoft can help fast-track your journey to an agile, scalable, and data-driven business.