BAXE is on a mission to redefine digital experiences by pioneering a new digital economy. Leveraging distributed ledger technology (DLT) and blockchain technology, the innovative start-up is introducing a new era of integrated payment systems.
Acting as a gateway between the emerging digital economy and traditional financial institutions, the BAXE App will provide fast, frictionless, and secure transactions and asset management to anyone in the world. A core part of successfully launching the business was to establish seamless user journeys, create automated workflows, and enable data-driven business decisions. To do this, BAXE required an integrated Customer Data Platform (CDP) that would unify their systems and provide deeper insights.
Solution
Datorama
Customer Data Platform (CDP)
Marketing Cloud
Salesforce Service Cloud
Salesforce Sales Cloud
Key Results
Connection of all data sources into a central CDP
Comprehensive analytics for data-driven decisions
Holistic customer view and integrated marketing applications
Faster workflows with organisation-wide automation
Cost-savings due to improved efficiency
360° customer view
Data driven marketing automation
100 marketing funnels built in 6 weeks
Challenge Overview
Start-up businesses need to deliver a lot within short timeframes and using tight budgets.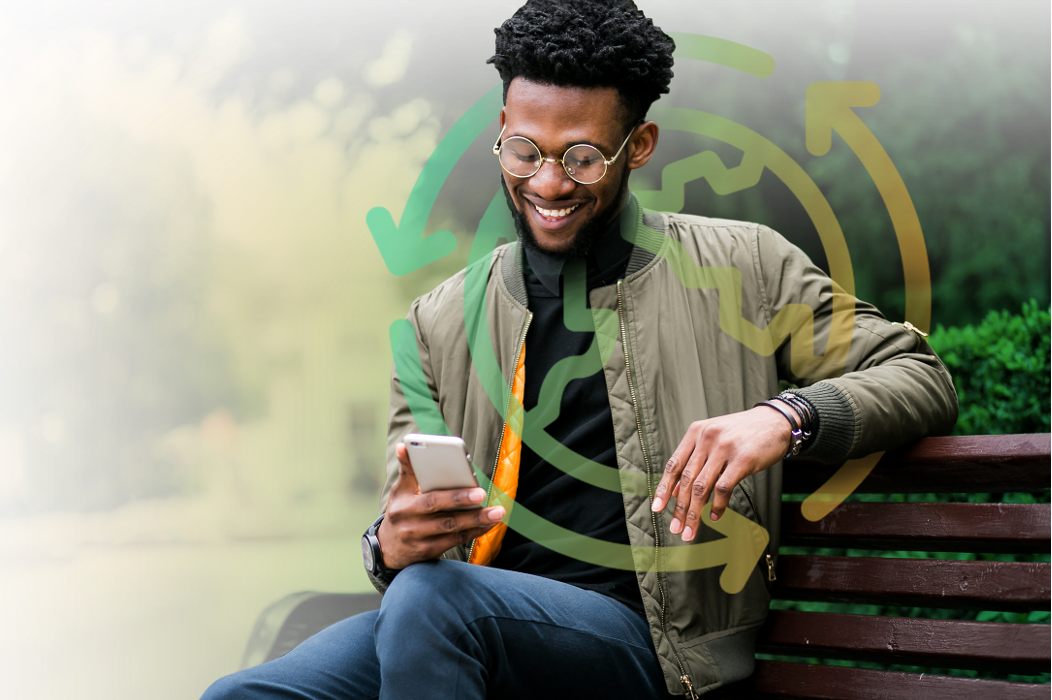 For this reason, a lot of the features and capabilities they plan to deploy don't make it to the first release. BAXE was determined to overcome this challenge by using Salesforce to improve business processes, boost marketing and sales outcomes, and deliver exceptional user experiences.
"Choosing a vetted vender like J4RVIS to help BAXE succeed in launching a global product was an easy choice. J4RVIS comes with a team full of experience which is incredibly valuable to our business," explained Dylan Blankenship, Chief Technology Officer at BAXE.
When a company is in the start-up phase, it's more important than ever to ensure everything is running optimally. With powerful analytics, automation, and integrations, Salesforce enables BAXE to provide a first-class digital experience to both staff and customers.
Goals
To be a powerhouse player in the financial services industry, BAXE required a CRM solution that would deliver seamless operations and user journeys to recruit, onboard and manage the relationship with their customers. Their main goals included:
1. Achieve smoother operations by integrating systems into a central CDP and removing siloes
2. Make better business decisions using a data-driven approach based on deep segmentation capabilities
3. Set up automated marketing journeys targeted at different audiences
4. Gain a holistic customer view for more effective marketing and business outcomes
5. Establish faster workflows with organisation-wide automation to manage sales and support
6. Achieve cost-savings by improving system efficiencies
"J4RVIS has a great hybrid model of both onshore and offshore development which really matched our needs and budget. All staff we worked with were first-rate in terms of thoughtfulness when we hit challenges, patience when we needed time figure things out, and understanding for what will really make an impact for customer and how we go about delivery."
Dylan Blankenship
Chief Technology Officer
BAXE
Solution
As a pioneer in their industry, BAXE are focused on providing the best possible product for their users. And that starts with the right digital tools.
J4RVIS was engaged to implement Salesforce and integrate BAXE's third party applications for seamless operations and better capabilities. This solution enables BAXE to deliver a first-class experience when someone downloads their app, as well as creating strategic marketing collateral and journeys across their product portfolio.
"From the moment J4RVIS came on board, it's been a very easy two-way street. Their team is professional, yet down to earth, and gave us everything we wanted and a lot more. The implementation, training, and customer service exceeded our expectations every step of the way," said Jack Curtin, Brand Marketing Manager at BAXE.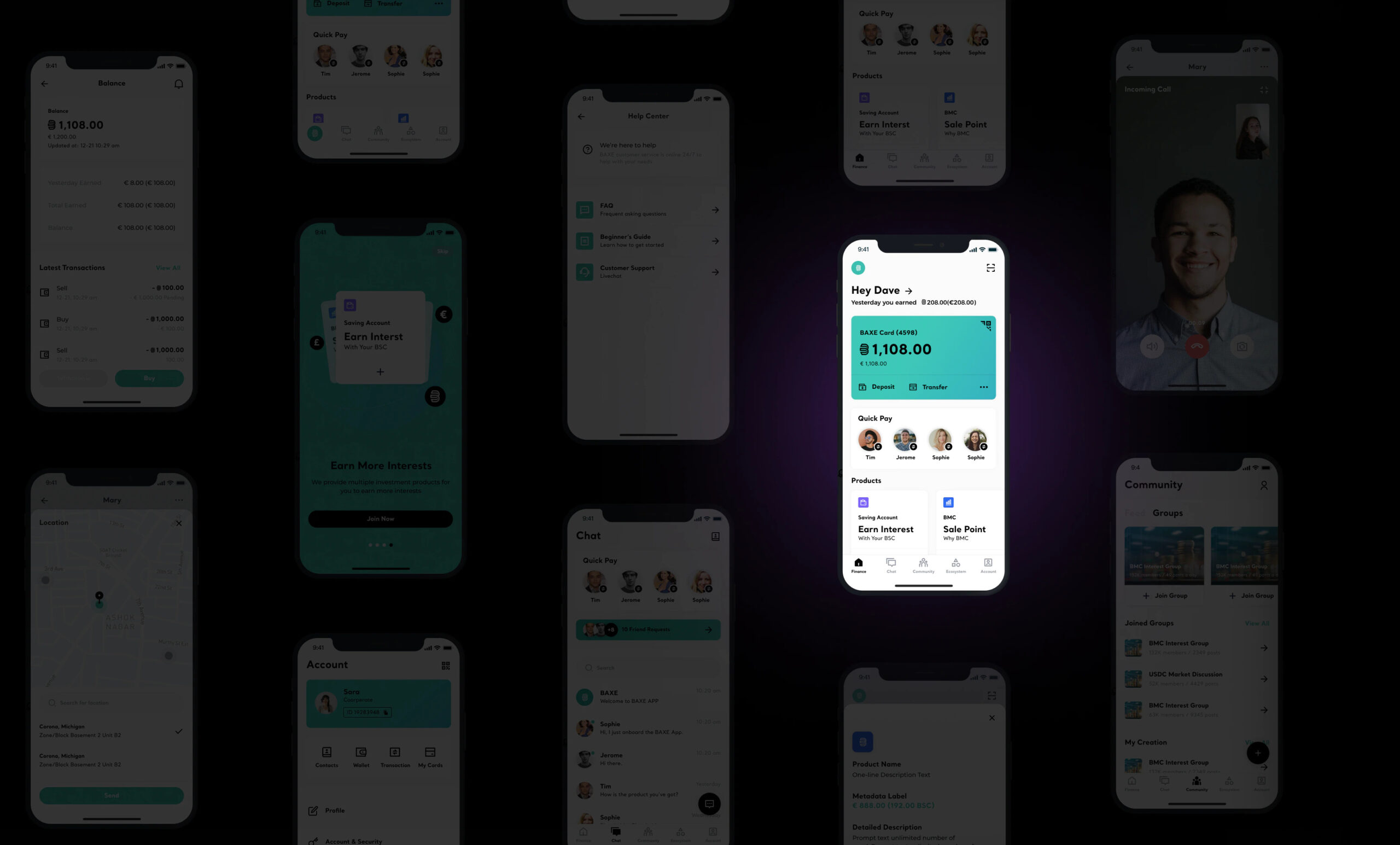 Making Data-driven Business Decisions
Having access to the right information and expertise is critical for a start-up. A poor business decision can lead to complex challenges and roadblocks.
On top of this, the costs associated with poor business decisions can also make or break start-ups that are running on tight budgets. The new Salesforce solution allows BAXE to make data-driven business decisions to boost growth, sales, and revenue.
To deliver better business intelligence, J4RVIS integrated BAXE's existing systems with Salesforce, removing siloes and enabling powerful insights across the business. "Salesforce is now our one-stop shop for all our customer integrations and interactions within the BAXE ecosystem. This helps us make more informed business decisions based of valuable user data," said Dylan.
As well as providing valuable insights, the system integrations make data warehousing and achieving a holistic client view easier. This in turn reduces costs by allowing marketing and sales teams to quickly access information and automate events in the customer journey to increase engagement and revenue. "The ability to log into a platform knowing you can access everything gives our team a big competitive advantage," said Jack.
Creating Smooth User Journeys
BAXE now has a powerful CRM at their fingertips which keeps track of all user touchpoints and events for greater engagement and lifetime value.
Even before their app went live, the CRM allowed BAXE to collect users who are interested in being part of the beta testing. This enabled their team to gather valuable data around where these leads are coming from and how these users are engaging with marketing material.
With the app going live, it is integrated with the Salesforce platform which is going to be the backend for BAXE's services and operations team. By combining native mobile app features with Salesforce Service Cloud, Baxe will be able to capture all user events, ensuring no tickets are missed and proactive customer service is achieved.
For example, if someone calls the customer service number to lodge a query about stocks they have purchased that didn't go through, this will be easy to log, track progress, and resolve in a timely manner. Using the CDP, BAXE is able to see how users interact with the app and hence provides the ability to set up marketing journeys that are tailored to user interests and behaviour.
Taking Marketing to the Next Level
Prior to J4RVIS coming on board and integrating Salesforce, BAXE were unable to achieve tailored marketing strategies because they didn't have the resources or capabilities. Taking their marketing to the next level was key to BAXE's launch and ongoing business strategy.
"It's exciting to now have the tool we need to be more strategic with our marketing. Within 6 weeks, we were able to build 100 marketing funnels that are tailored to our different types of users and where they are at in their journey. BAXE has so many different features which means we need to be able to optimise our marketing efforts to resonate with these users," explained Jack.
BAXE currently has nine different product offerings that are targeted at different personas and require tailored marketing collateral. With the new Salesforce solution, their team can target users based on whether they're interested in an area such as cryptocurrency, peer-to-peer payments, global remittance, or fully encrypted communications. "The team at J4RVIS not only integrated Salesforce, they helped us build out features such as marketing journeys and rich segmentation through our CDP," said Jack.
Whether someone enters through social media, a website, or an advertisement, BAXE can track their journey from the get-go. These actions then trigger automated marketing materials that are personalised. The Salesforce marketing applications set up by J4RVIS allow their team to create on-brand emails, text messages, and landing pages for various audience sets.
"The implementation that J4RVIS completed through Salesforce' multi-cloud suite has taken us from start-up level marketing to sophisticated journeys and a full analytics studio," said Jack. "We know who we're advertising to, what journey they're on, and where they've come from. It's amazing and really easy to use."
"J4RVIS has been integral to assisting us on our mission to take the business from a startup to a powerhouse player in the industry. We've got an exciting journey ahead of us and we're stoked to have them supporting us along the way."
Jack Curtin
Brand Marketing Manager
BAXE
The Future
Armed with Salesforce and their integrated marketing stack, BAXE can confidently move forward with their launches in Europe, Australia and Asia, as well as the development of further products such as BAXE for Business.
Featured Case Study
8mins
|
22/11/2022
Southern Cross Austereo: Tuning in to Digital Innovation
Reaching more than 95% of Australia's population, Southern Cross Austereo (SCA) is one of the country's leading media companies. The organisation spans radio, television, and digital assets, delivering entertainment and media solutions across an extensive portfolio of multimedia brands.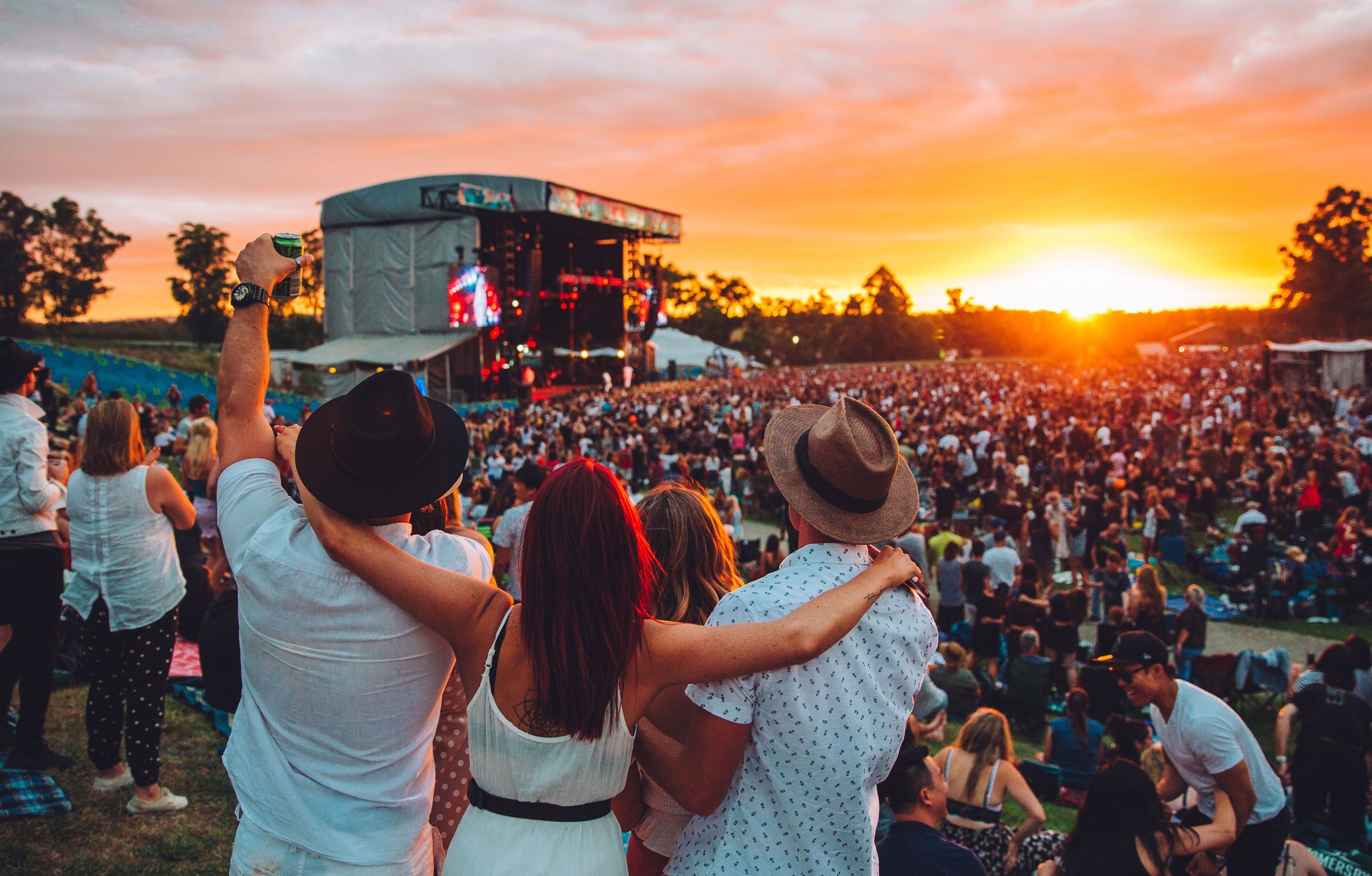 Keep exploring
Integration
7mins
|
11/10/2022
How to Supercharge Your Digital Transformation with MuleSoft
Learn how to speed up time to market, deliver better customer experiences, & build supply chains using an innovative API strategy.
Integration
4mins
|
18/10/2022
5 Reasons Your Retail Business Needs a Smart API Strategy
With changing customer behaviour and technological developments, the retail industry is in a constant state of flux.
Want to know more about supercharging your digital transformation with effective API integration and management?
Get in touch to see how J4RVIS and MuleSoft can help fast-track your journey to an agile, scalable, and data-driven business.