←

Insights
4mins
|
18/10/2022
5 Reasons Your Retail Business Needs a Smart API Strategy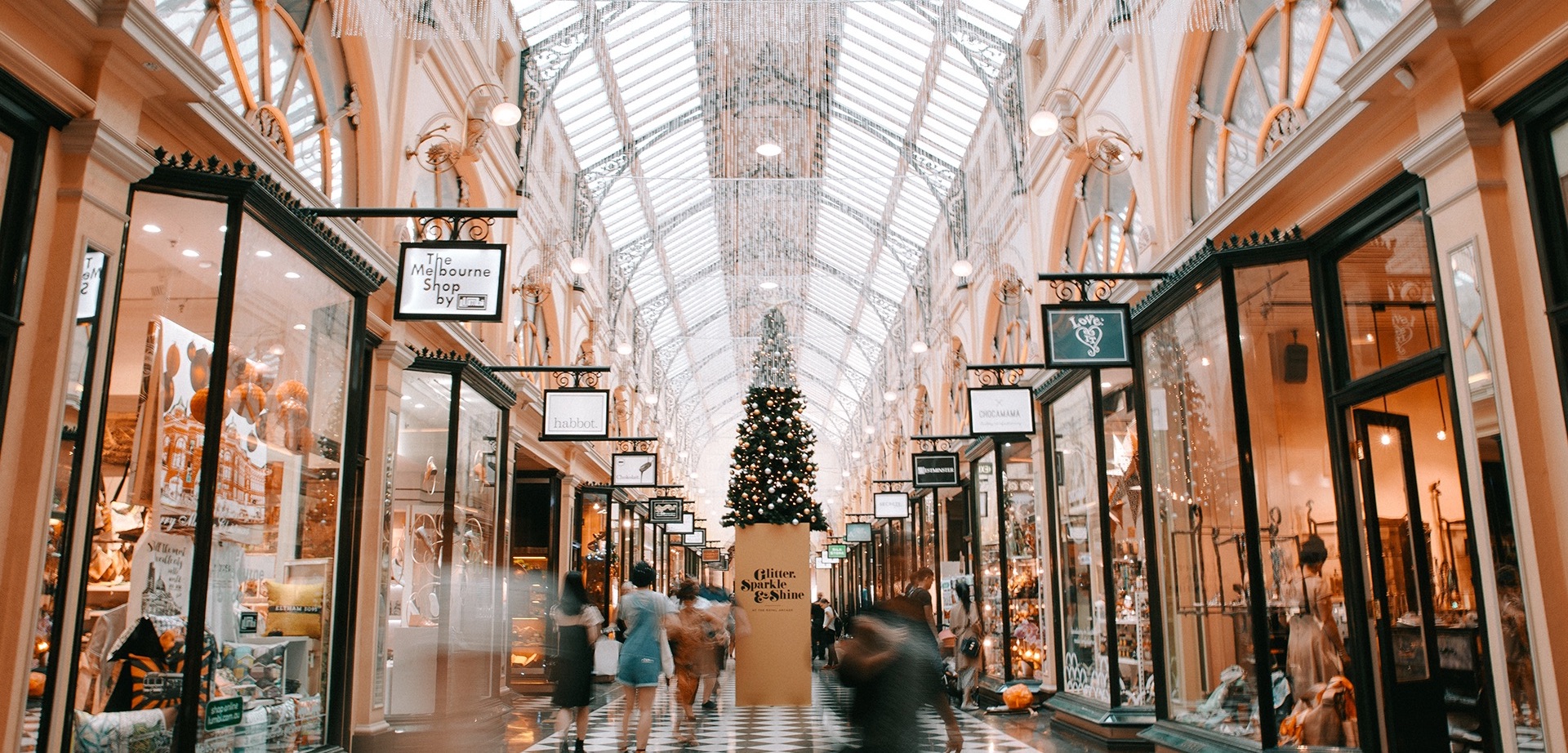 Integration
4mins
|
18/10/2022
5 Reasons Your Retail Business Needs a Smart API Strategy
With changing customer behaviour and technological developments, the retail industry is in a constant state of flux.
Integration
7mins
|
11/10/2022
How to Supercharge Your Digital Transformation with MuleSoft
Learn how to speed up time to market, deliver better customer experiences, & build supply chains using an innovative API strategy.
Want to know more about supercharging your digital transformation with effective API integration and management?
Get in touch to see how J4RVIS and MuleSoft can help fast-track your journey to an agile, scalable, and data-driven business.