←

Insights
Customer Data Platform (CDP)
4mins
|
23/10/2023
Enabling citizen trust through Salesforce and automation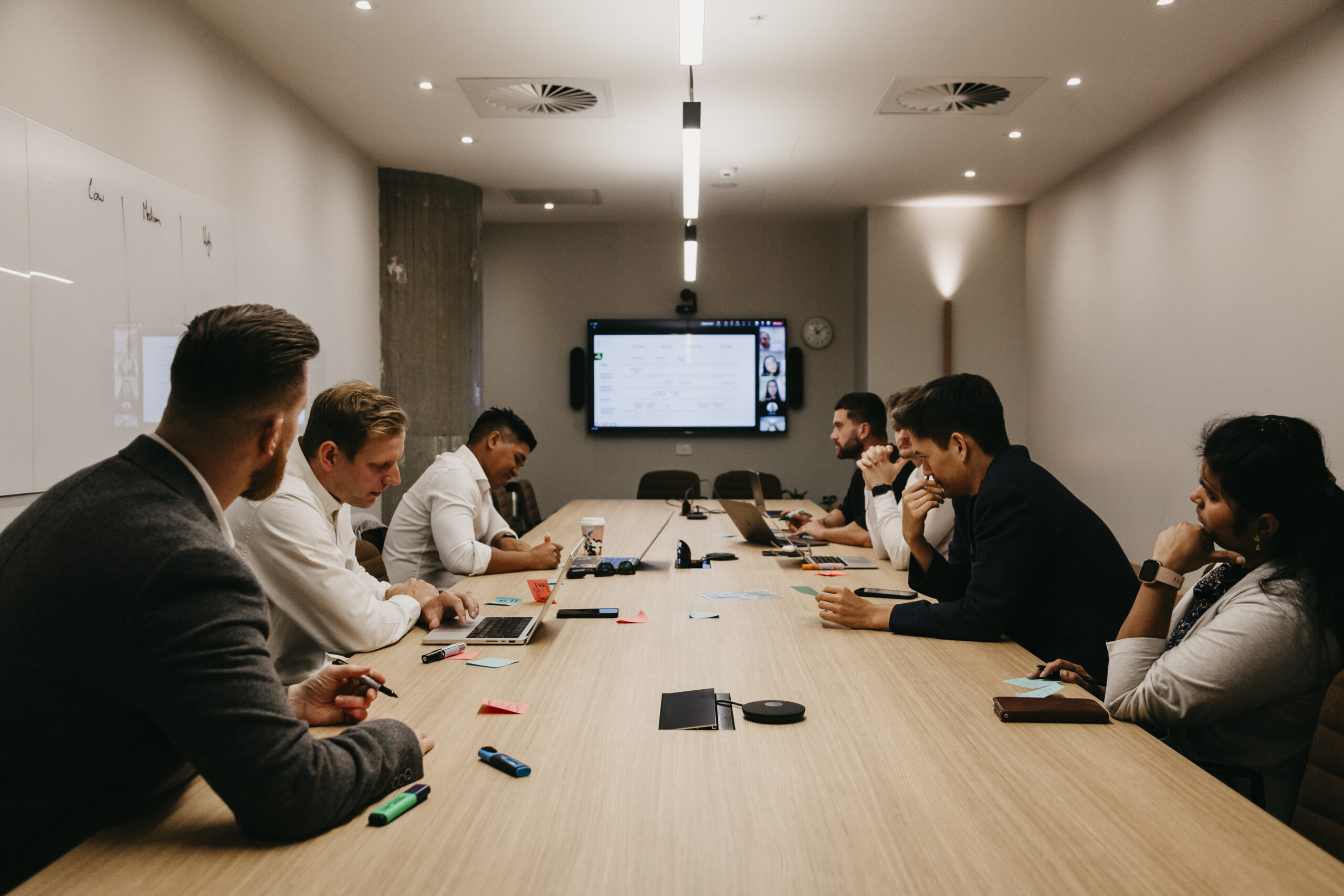 Customer Experience
Service
3mins
|
14/09/2023
Unlock the power of Managed Services with J4RVIS: Tailored to elevate your business
In today's rapidly evolving business landscape, maximising both the value and adoption of your Salesforce and MuleSoft investment can often seem like a difficult task.
Customer Experience
Integration
Service
3mins
|
08/08/2023
The rise in customer demands
Staying ahead in the customer service industry is crucial for organisations' competitiveness.
At J4RVIS we are your optimisation all-rounders.
As an extension of your team, we partner with you to take the big or small steps you need to build a better tomorrow. We meet you where you're at on your IT transformation journey to implement Salesforce and MuleSoft solutions to help your business grow.