←

Insights
Customer Experience
Integration
Service
3mins
|
08/08/2023
The rise in customer demands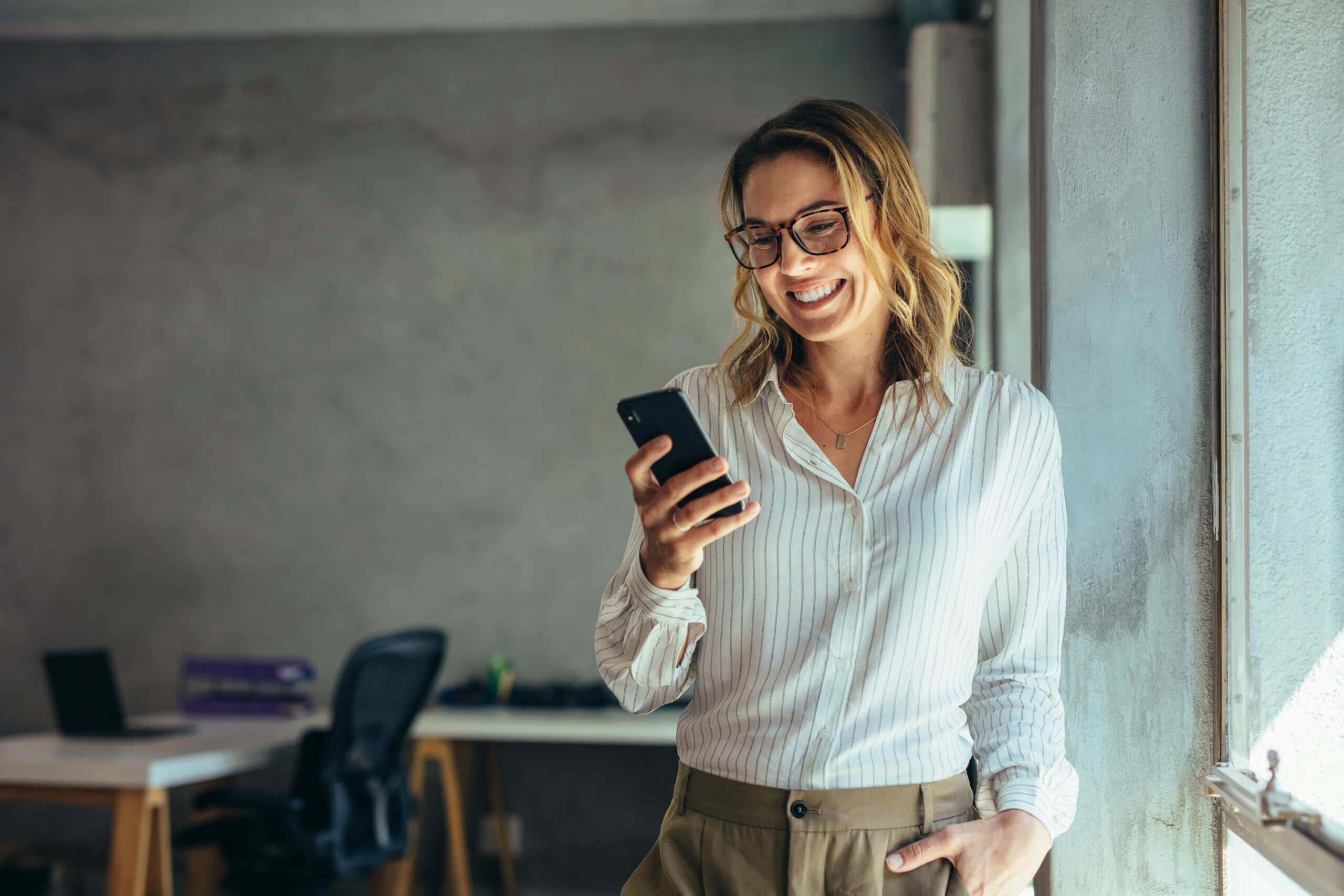 Customer Experience
Service
5mins
|
22/06/2023
The Future of Customer Service
With changing customer behaviour and technological developments, the retail industry is in a constant state of flux.
Integration
3mins
|
01/08/2023
J4RVIS AU SUMMIT
Our first-ever J4RVIS AU Summit on July 13-14 in Sydney wasn't just an event; it was a profound experience that created memories and reinforced our bonds as a team.
At J4RVIS we are your optimisation all-rounders.
As an extension of your team, we partner with you to take the big or small steps you need to build a better tomorrow. We meet you where you're at on your IT transformation journey to implement Salesforce and MuleSoft solutions to help your business grow.