←

Insights
Customer Data Platform (CDP)
5mins
|
25/10/2022
Opinion: Salesforce Announces Genie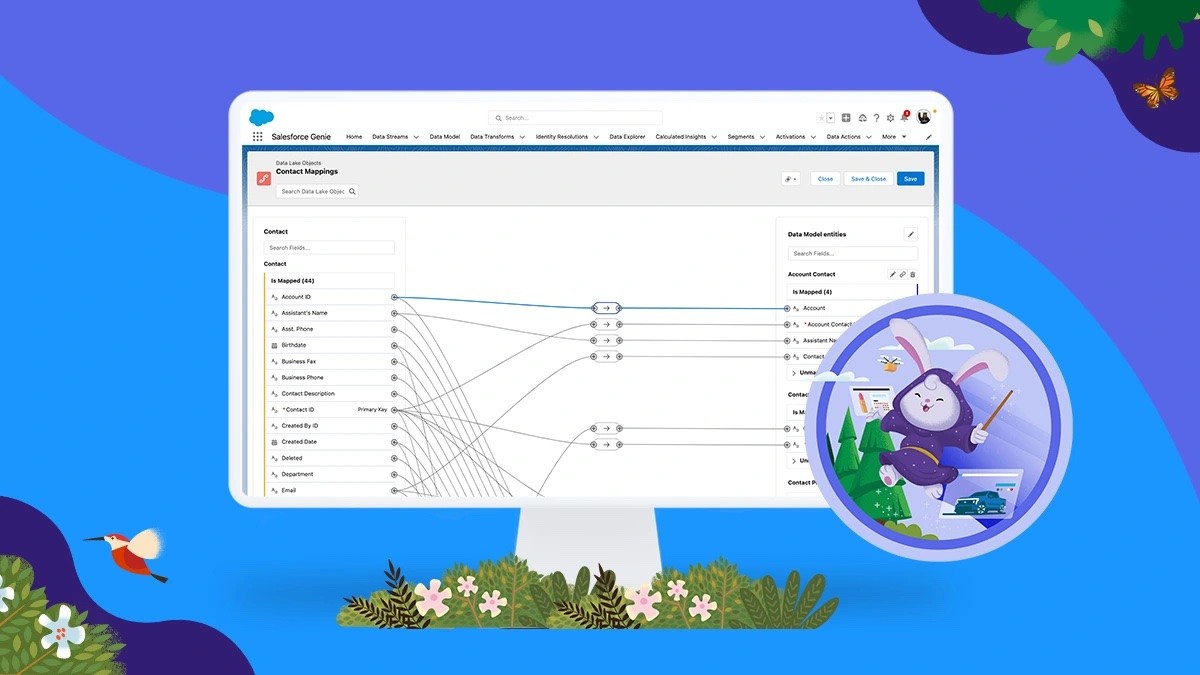 Integration
4mins
|
18/10/2022
5 Reasons Your Retail Business Needs a Smart API Strategy
With changing customer behaviour and technological developments, the retail industry is in a constant state of flux.
Integration
7mins
|
11/10/2022
How to Supercharge Your Digital Transformation with MuleSoft
Learn how to speed up time to market, deliver better customer experiences, & build supply chains using an innovative API strategy.
Want to know more about how to centralise customer data into a single platform?
Get in touch to see how J4RVIS with Salesforce MuleSoft can help fast-track your journey to an agile, scalable, and data-driven business.