Flexible functionality
As experienced implementation partners, we provide insights to help you identify Salesforce benefits that you didn't know you didn't know.
We work fast to allow for more customised instances and constantly adjust to stay true to strategy. We itemise each team's responsibilities, repeated tasks, sales processes, and workflows so you can see where implementations are advantageous. And working to your budget, we match your business with implementation experts experienced in your industry context and organisation size.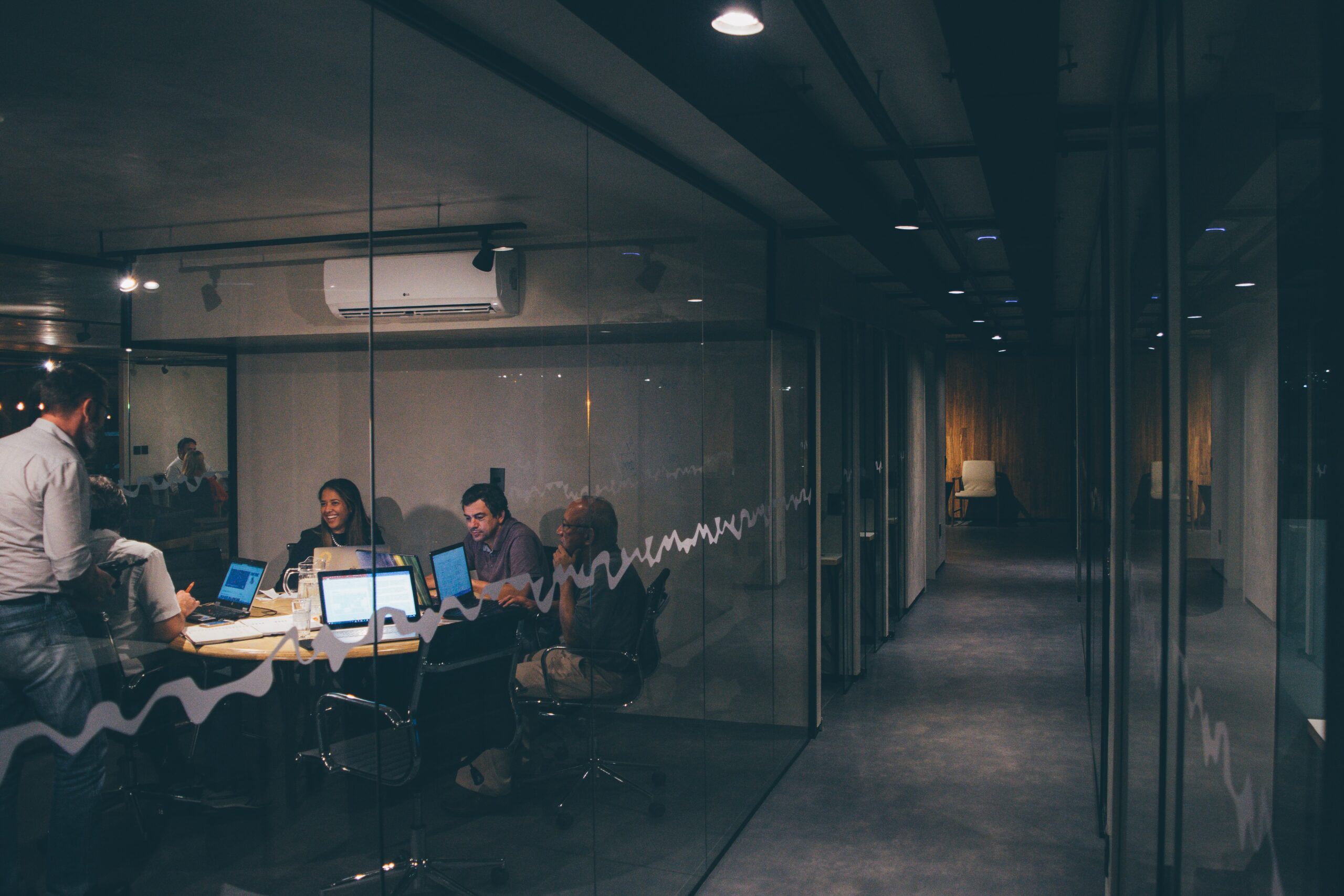 Change is good
To give your strategy the best shot at success, we get your workforce up-to-speed with your new digital landscape.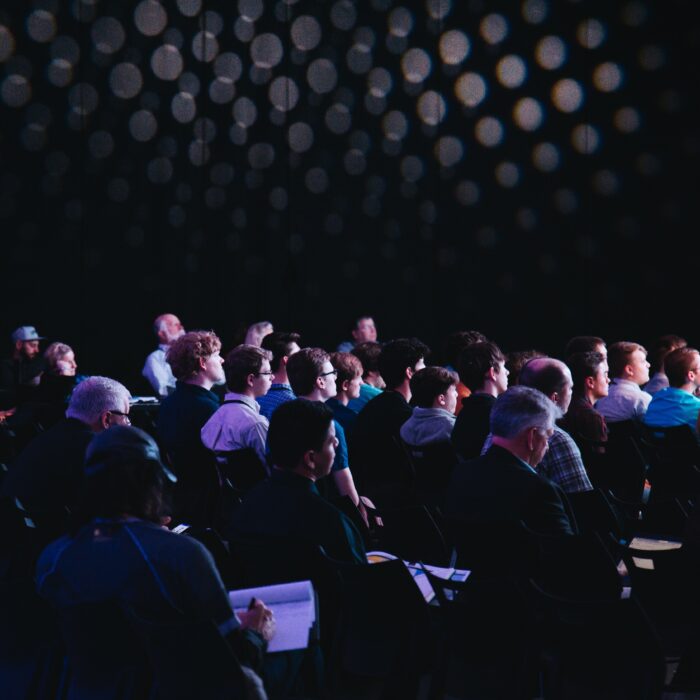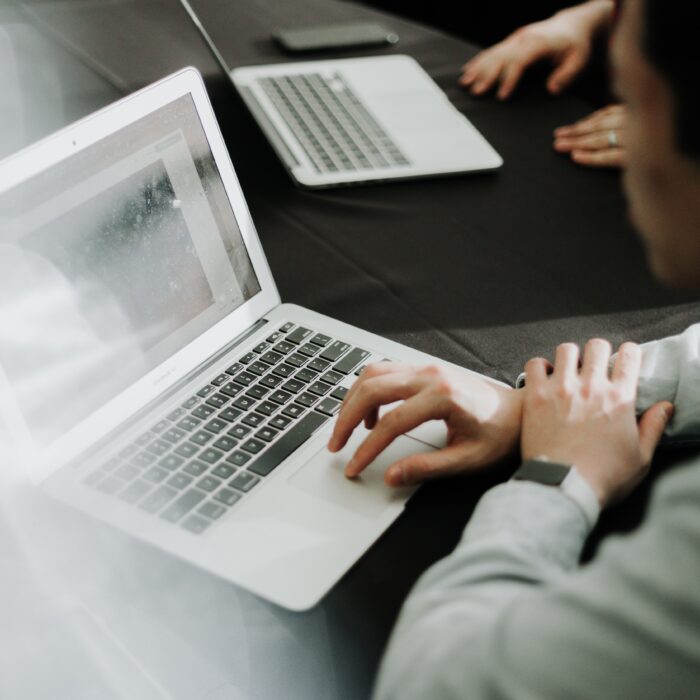 So your entire team adapts, we make our team accessible for questions, feedback and guidance. We know the risks and challenges in migrating data and use our experience to ensure the transition happens without a hitch.
All these developments can lead to overwhelm, so we roll out at a pace that allows for natural adaptation, learning and tweaking as we go. And we keep our lines of communication open to factor feedback into our adjustments.
We train your super users and admins to ensure they are comfortable and become change champions for your organisation.
As well as gaining an agile, reliable foundation for growth, we've also gained a strategic partner that understands our vision and knows how to make that a reality.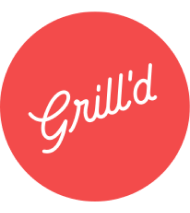 David Gunn
Head of IT
Grill'd
Support: Quality training and ongoing support can be the difference between a good implementation and a great one.
Not everyone learns the same way, so we offer multiple options, from in-person courses and podcasts to apps and ebooks . As agile implementors, we conduct regular workflow reviews and updates so you can get on with growth. And it doesn't stop here, we love partnerships and want to be your partner for the long term. Our ongoing support offers exactly this – best in-class consulting combined with ongoing product support for MuleSoft, Salesforce and the entire Marketing stack offered by Salesforce.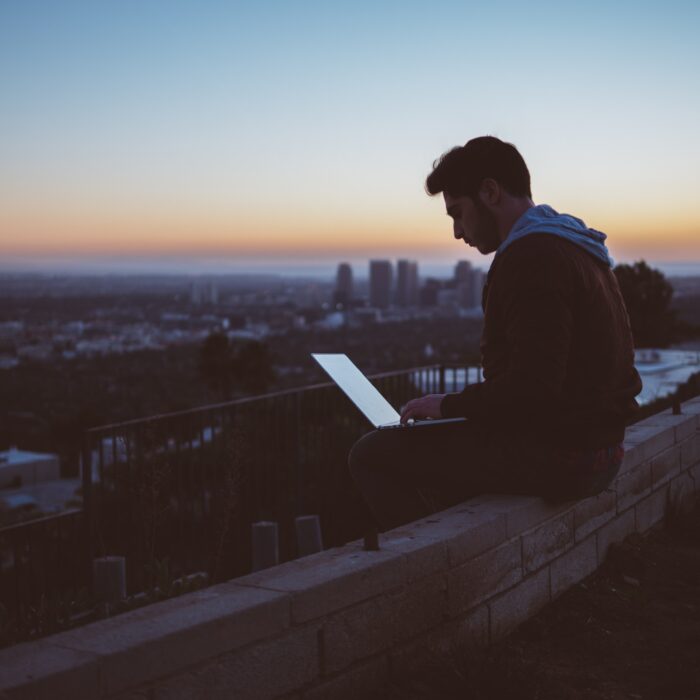 Featured Case Study
4mins
|
15/10/2022
Grill'd: Powering Efficient Growth with Smarter Integrations
Grill'd needed integration and automation solution that would empower the organisation to grow and innovate by leveraging their existing technology assets, instead of being negatively impacted by them. The MuleSoft solution delivered by J4RVIS was one of the key pillars in this journey.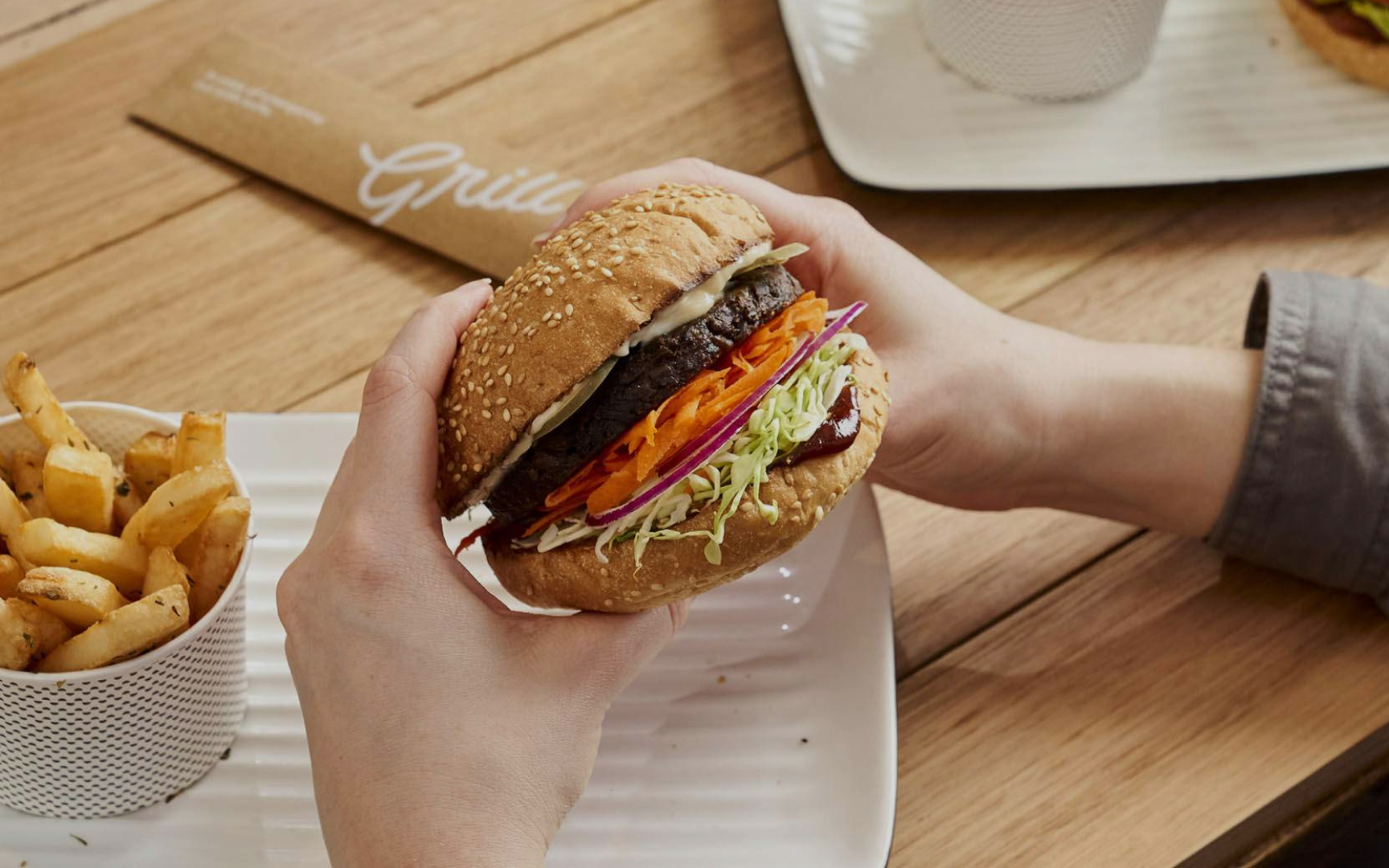 Integration
4mins
|
18/10/2022
5 Reasons Your Retail Business Needs a Smart API Strategy
With changing customer behaviour and technological developments, the retail industry is in a constant state of flux.
Integration
7mins
|
11/10/2022
How to Supercharge Your Digital Transformation with MuleSoft
Learn how to speed up time to market, deliver better customer experiences, & build supply chains using an innovative API strategy.
Keep exploring
Case Study
Southern Cross Austereo: Tuning in to Digital Innovation
Reaching more than 95% of Australia's population, Southern Cross Austereo (SCA) is one of the country's leading media companies. The organisation spans radio, television, and digital assets, delivering entertainment and media solutions across an extensive portfolio of multimedia brands.
Case Study
YHA: Integrated Property Management for a Digital Trailblazer
With a network of more than 45 properties in every state and territory, YHA Australia is the largest provider of budget travel accommodation in the country. To fuel their digital transformation, YHA needed to modernise their IT systems and reduce complexity within their enterprise architecture.
Case Study
Baxe: A Game-changing Solution for a Digital Pioneer
BAXE is on a mission to redefine digital experiences by pioneering a new digital economy. Leveraging distributed ledger technology (DLT) and blockchain technology, the innovative start-up is introducing a new era of integrated payment systems.