Our approach
We scrutinise your tech stack through a strategic lens with the intention to empower you and allow for growth,
We then map your current IT assets, processes, and pain points to determine how change can be expressed through digital transformation. This enterprise architecture blueprint then informs contrasting action plans.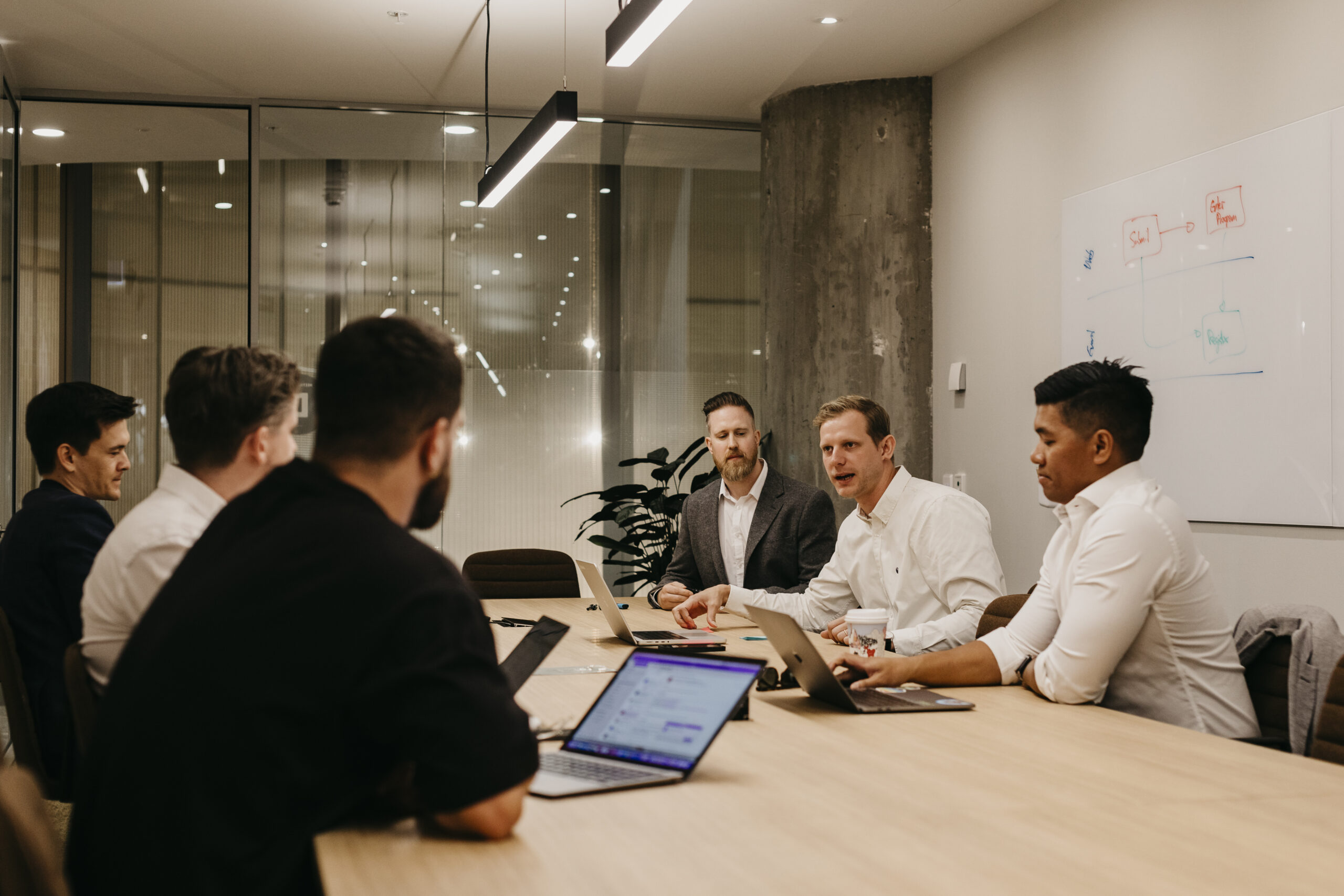 Business-specific solutions
While we're consistent with our principles and values, each business dictates a different approach.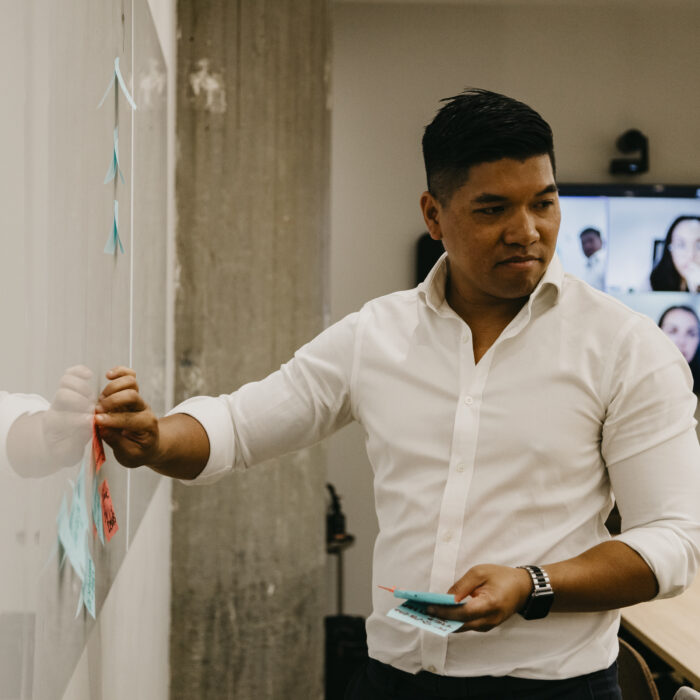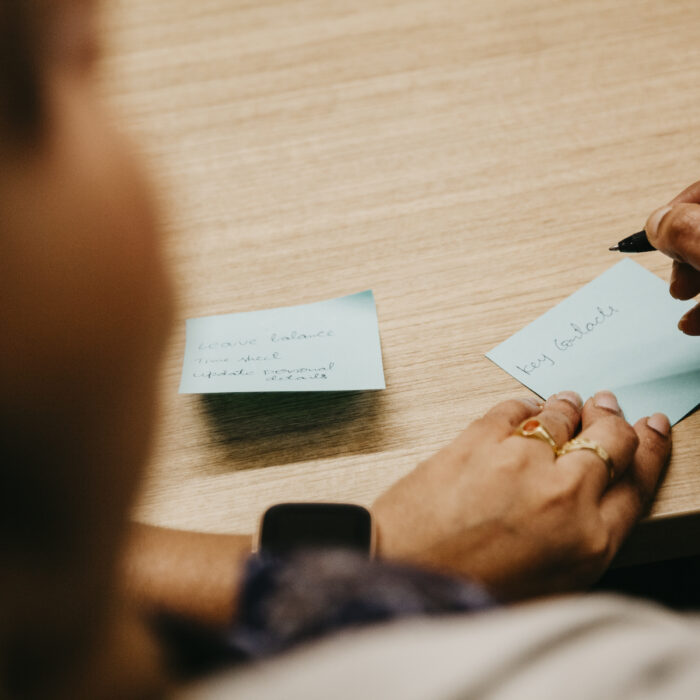 We work to a plan and pace particular to your organisation's demands and build on our extensive industry expertise to deliver ideal solutions.
Problems aren't isolated; they interplay with what precedes and comes after in the process chain. We take a holistic perspective to create whole-system function and flow.
A solution isn't a solution if your users aren't up-to-speed. We clue them in on the essential and nuanced ways to take full advantage of our implementations.
Our team wants to inspire confidence in your IT strategy and investments. To set your business up for success, we invest as a long-term IT partner. We know where you're at, but we also know where you're going, so we continue to adapt and refine your operations because optimisation is a moving beast.
As well as gaining an agile, reliable foundation for growth, we've also gained a strategic partner that understands our vision and knows how to make that a reality.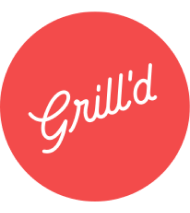 David Gunn
Head of IT
Grill'd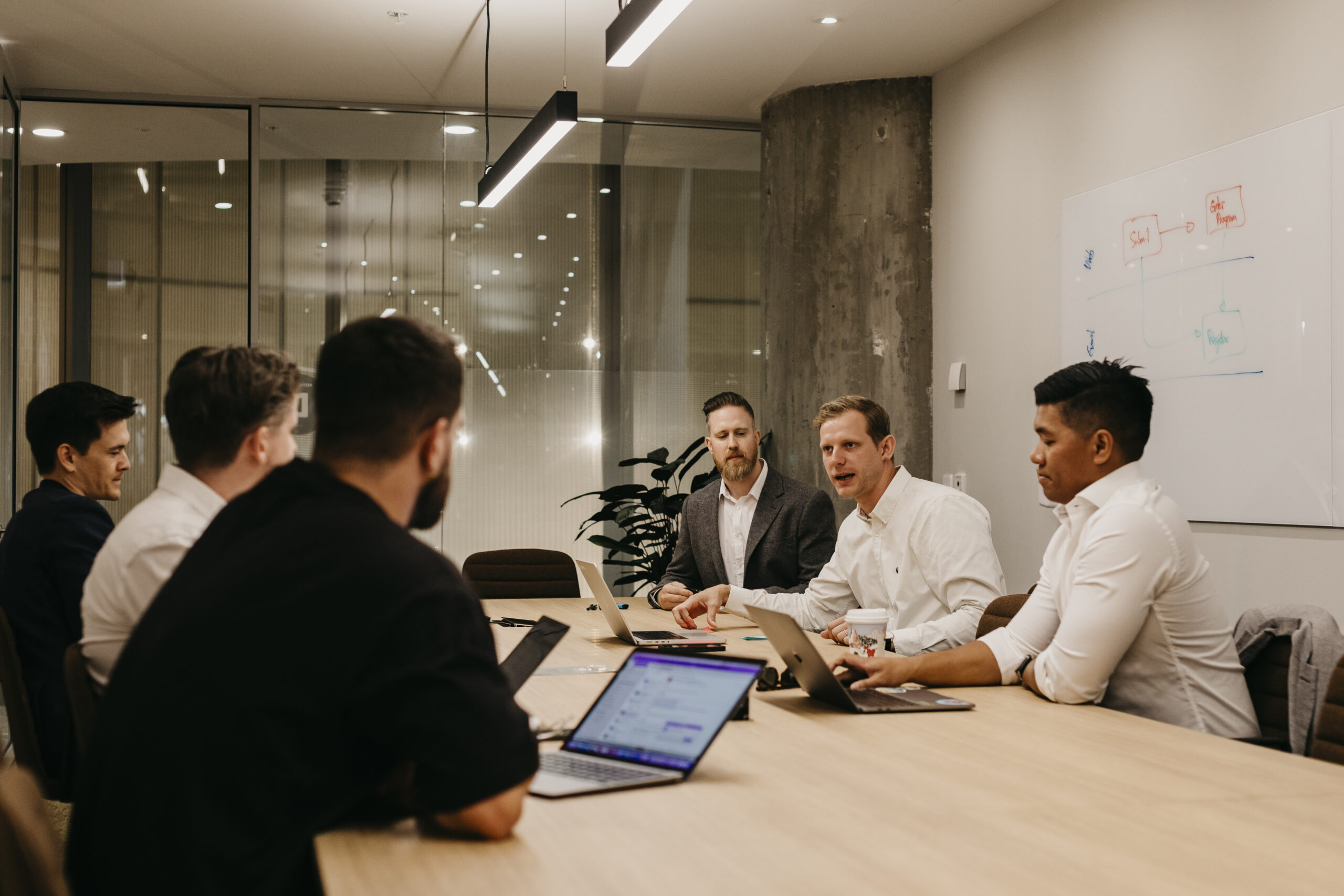 A whole suite of services
As an extension of your team, we can provide a simple architecture review to ensure every feature is carefully-planned and placed for optimum functionality.
We also conduct proof of concepts (POC) where your end users can mimic using the actual product or application. For a more comprehensive service, we produce complex implementation roadmaps that show clear metrics and ROI.
We provide a step-by-step guide so you can confidently embrace the strategy and move towards a seamless environment.
Featured Case Study
4mins
|
15/10/2022
Grill'd: Powering Efficient Growth with Smarter Integrations
Grill'd needed integration and automation solution that would empower the organisation to grow and innovate by leveraging their existing technology assets, instead of being negatively impacted by them. The MuleSoft solution delivered by J4RVIS was one of the key pillars in this journey.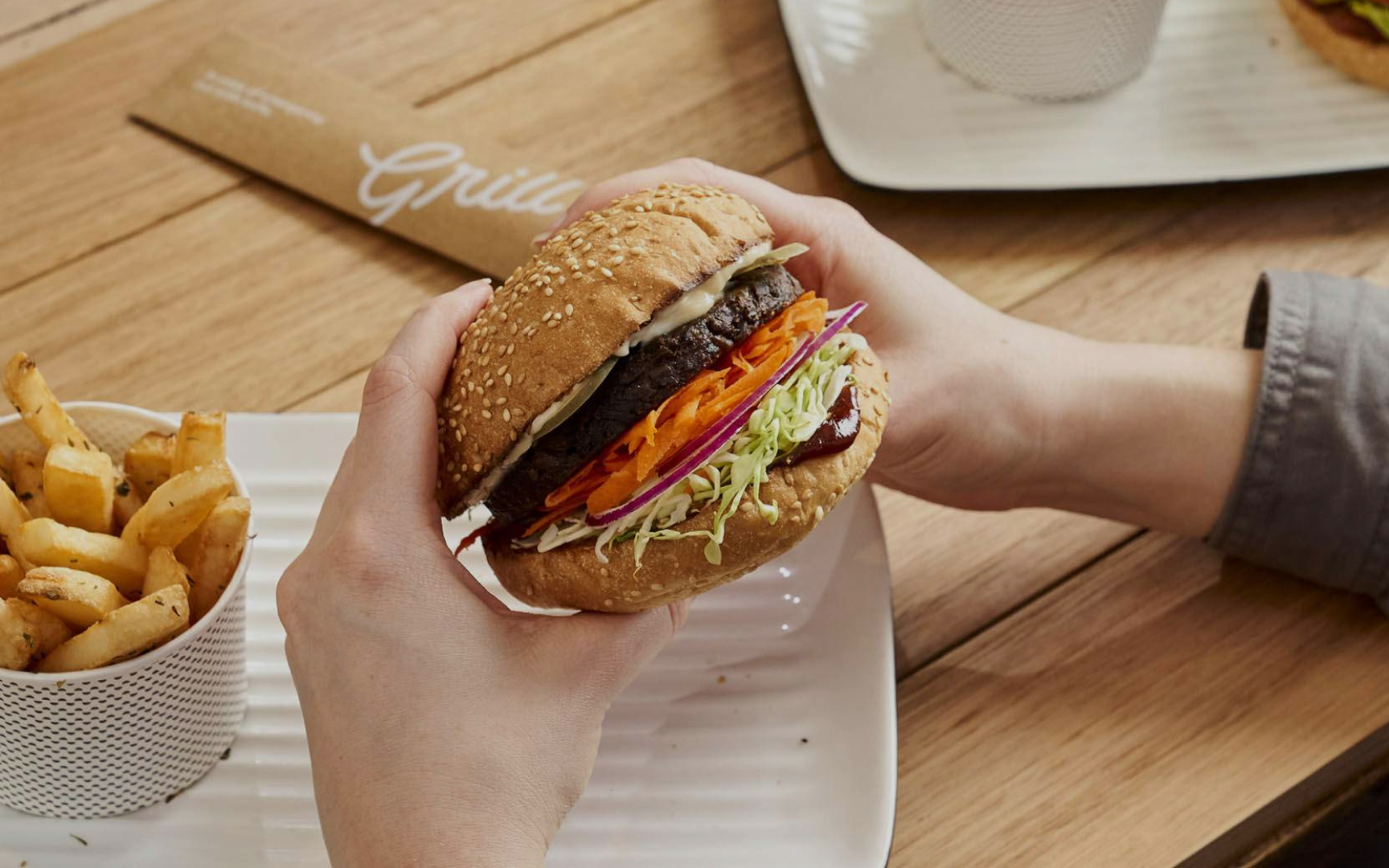 Keep exploring
Integration
7mins
|
11/10/2022
How to Supercharge Your Digital Transformation with MuleSoft
Learn how to speed up time to market, deliver better customer experiences, & build supply chains using an innovative API strategy.
Keep exploring
Case Study
Southern Cross Austereo: Tuning in to Digital Innovation
Reaching more than 95% of Australia's population, Southern Cross Austereo (SCA) is one of the country's leading media companies. The organisation spans radio, television, and digital assets, delivering entertainment and media solutions across an extensive portfolio of multimedia brands.
Case Study
YHA: Integrated Property Management for a Digital Trailblazer
With a network of more than 45 properties in every state and territory, YHA Australia is the largest provider of budget travel accommodation in the country. To fuel their digital transformation, YHA needed to modernise their IT systems and reduce complexity within their enterprise architecture.
Case Study
Baxe: A Game-changing Solution for a Digital Pioneer
BAXE is on a mission to redefine digital experiences by pioneering a new digital economy. Leveraging distributed ledger technology (DLT) and blockchain technology, the innovative start-up is introducing a new era of integrated payment systems.
Implementation:

Embrace your evolution
We deliver outcomes to fit your business. Let us know what suits you: we're happy to take the lead or become an extension of your team.